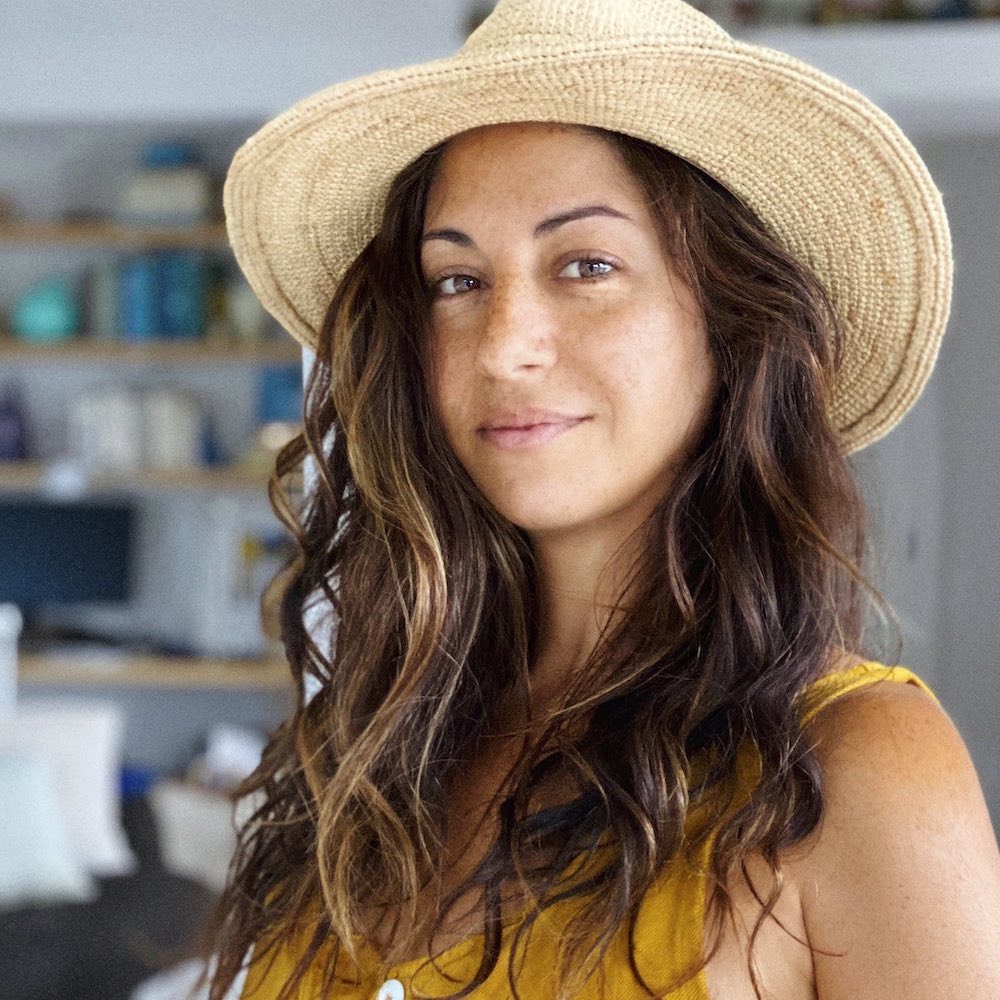 Tali
Magal
Founder, Owner, & EP, Freebird Productions
Tali's Special Set of Skills
Advertising
Brand Innovation
Creative Direction
Marketing
Photography
Tali's Rise
As an executive producer, Tali Magal has worked with many of the most iconic brands and individuals in the world. From emerging talent to iconic celebrities (Beyonce, U2, Scarlett Johansson, Justin Timberlake), and working with everyone from emerging fashion brands to household names (Louis Vuitton, Ralph Lauren, Mercedes, La Mer), Tali has built a reputation for multi-disciplinary creative collaboration and an unparalleled network of creatives which she brings to every production project.
Tali's global production company, Freebird, provides creative and production services to projects around the world. They've put camels on the streets of New York, models on the edge of active volcanos, and celebrities on – actual – rockets. Her team is equally comfortable (and talented) filming wild horses from the side of a helicopter, or close-up intimate photo and video shoots of iconic beauty and jewelry brands.
If you can dream it, Tali and Freebird can do it.
Professional Superpower
Making impossible tasks feel effortless, every time. Marrying art and commerce, and knowing how to effectively work with people on both sides of every creative project.
Personal Superpower
Enjoying the ride, and staying focused on what really matters. As the mother of twin daughters, Tali is used to juggling multiple responsibilities on the go, and loves every minute of it.
What Drives Tali
New people, new experiences, and seeing the best of everything and everyone around her. Tali loves watching the community around her dream big - and then go on to make those dreams a reality.
Book a video call with Tali
One-on-one mentorship sessions
Unlock an exclusive, one-on-one appointment with Tali. During your video session, Tali will be on the line to offer personalized advice, support and guidance designed to help power your business forward. Consider this your phone a friend (with major bonus points).
THE NORTH concierge team will contact you to complete your booking.
Tali is not accepting sessions at this time.