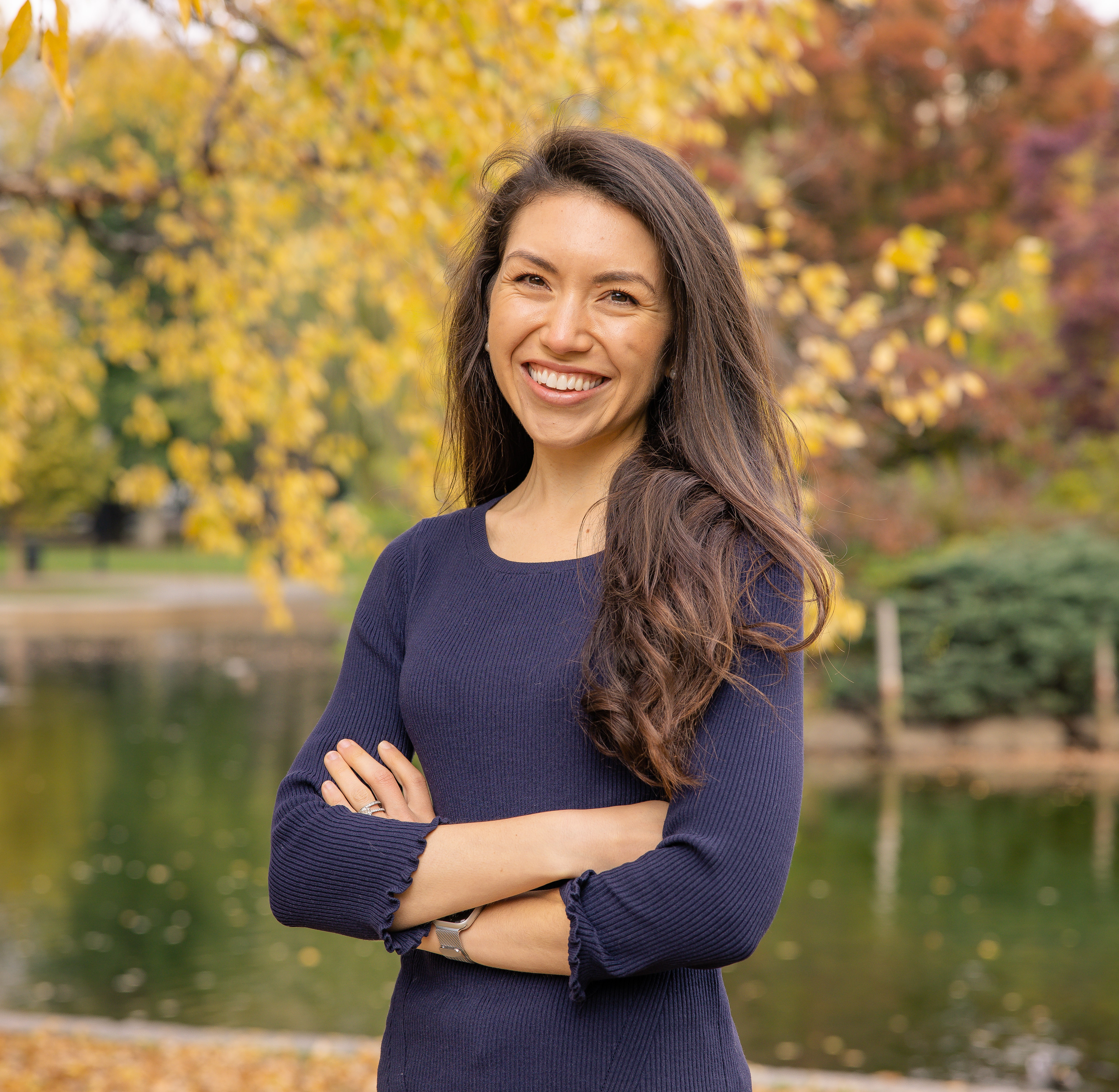 Madeline's Special Set of Skills
Brand Strategy + Partnerships
Diversity, Equity, + Inclusion
Financial Modeling
Leadership Development
Pitch Anatomy
Strategic Planning


Madeline's Rise
Madeline grew up in an impact-oriented community, the daughter of an environmentalist and a teacher, one of 13 children, and part of a blended family. Early on, she learned the values of teamwork, empathy, and hard work, and turned to those values in setting an example for her younger siblings. Madeline proudly carries those values into her career today.
Madeline's career began at just 14 years old, when she joined the crew team at her local McDonald's. Here she developed a clear understanding of customer-centricity, and parlayed those talents into her second job, working in store operations at The Walt Disney Company and as a campus rep at Apple Inc. Both positions furthered her appreciation for the importance of creating customer experiences that foster intense brand loyalty.
A leader in venture capital, Madeline has built a deep expertise across strategy, finance, people, and tech throughout her storied career. She cares deeply about democratizing access to capital for entrepreneurs from all backgrounds, and is excited to be part of the next wave of game-changing companies. A multi-talented leader, Madeline both invests in and advises wellness-focused companies across consumer, digital health, care economy, and future work.
As an investor, Madeline brings a strong understanding of diverse customer demographics, as well as a deeply analytical approach to understanding business models - a skill she developed during her years as a management consultant
Professional Superpower
Madeline's ever-expanding portfolio as an angel investor currently includes over 30 companies, and she has managed over $150M in AUM as a GP and early team member of leading consumer Venture Capital funds.
Personal Superpower
Madeline's multicultural upbringing and wide-ranging travels push her to continuously broaden her perspective and to help drive innovation in stale categories.
What Drives Madeline
Madeline is excited to make her mark in the world of business and entrepreneurship through supporting the next wave of game changing companies. Having been privy to the information shared in Fortune 500 board rooms and venture capital investment committees, she leverages her background and expertise to help founders navigate these arenas and further diversity in the industry.
Book a video call with Madeline
One-on-one mentorship sessions
Unlock an exclusive, one-on-one appointment with Madeline. During your video session, Madeline will be on the line to offer personalized advice, support and guidance designed to help power your business forward. Consider this your phone a friend (with major bonus points).
THE NORTH concierge team will contact you to complete your booking.
Duration: 30 minutes

Rate: $175