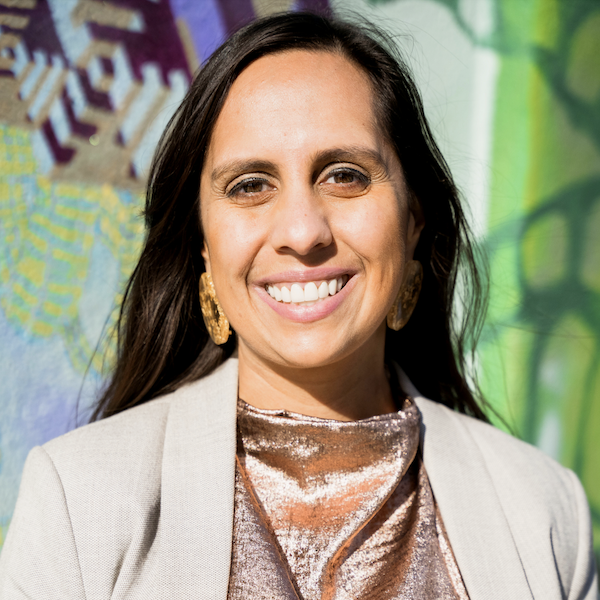 Nilima
Achwal
Founder, The Female Founders Lab
Nilima's Special Set of Skills
Pitch Anatomy
Fundraising
Healthcare Systems
Leadership Development
Sustainability & Eco-Consciousness
Copywriting and Storytelling
Nilima's Rise
With over 15 years of experience in the impact venture space, Nilima believes that our industries are currently experiencing a radical systemic shift towards transparency, decentralization, and regenerative and holistic values, led by women, particularly in large industries like healthcare, education, food systems, media, circular economy, and the future of work/communities.
Through her brand The Female Founders Lab, she has helped pre-seed founders with a vision for humanity to raise millions in the past few years. Previously, she has been a purpose-driven, ed-tech founder herself, reaching half a million adolescents across India with paradigm-shifting sex education. She has also created and run accelerators for social entrepreneurs, one of which was funded by the Rockefeller Foundation. She has worked with impact founders from every region across the globe.
Because of her background as a rigorous researcher and writer of business cases for top-tier business schools like Ross and Kellogg, Nilima is able to see, analyze, and forecast industry trends very astutely. She has also been featured in 100+ publications and talks worldwide, including CNBC, VICE, and TEDx, and has starred on 8 episodes of The Real Deal, a reality show about social entrepreneurs in India.
Professional Superpower
Nilima blends feminine leadership (the art and science of letting yourself be seen in your expertise) with pitch storytelling with a holistic system for outreach and conversion - which results in helping you powerfully attract capital and customers, and step boldly into your potential – all in order to play out your mission on Earth and impact humanity.
Personal Superpower
Nilima knows so many industries in such depth and complexity (and is so good at listening deeply, if she doesn't) that she can help you craft a narrative that creates a bridge to almost anyone, even if they have no idea what's happening in your industry.
What Drives Nilima
I'm driven by a force greater than myself, to transform our systems and the world toward becoming more humanistic and value-creating for all - and I think each and every founder is also a part of this transformation already happening in every industry.
Book a video call with Nilima
One-on-one mentorship sessions
Unlock an exclusive, one-on-one appointment with Nilima. During your video session, Nilima will be on the line to offer personalized advice, support and guidance designed to help power your business forward. Consider this your phone a friend (with major bonus points).
THE NORTH concierge team will contact you to complete your booking.
Duration: 30 minutes

Rate: $150