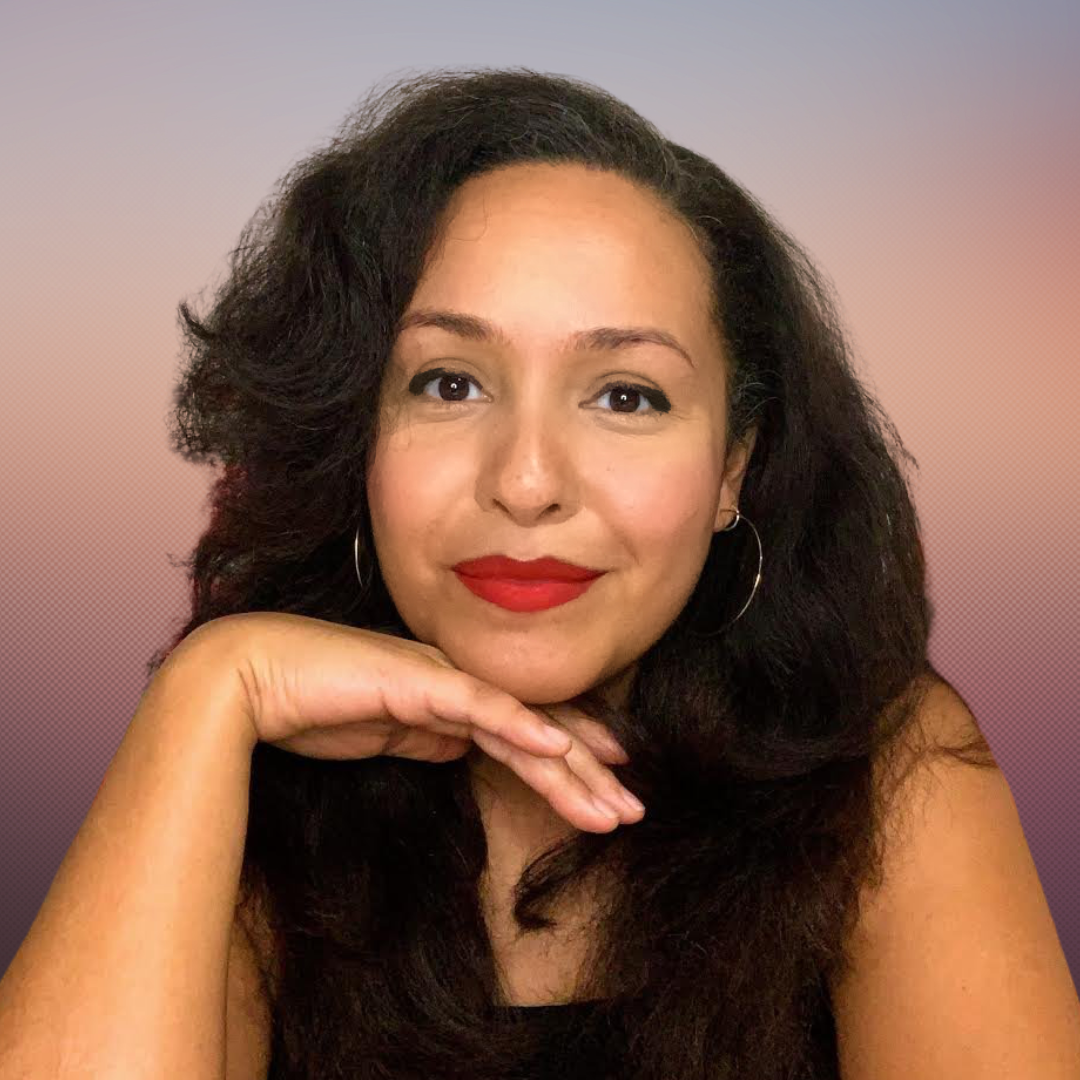 Patricia
Valera
Owner & Chief Beauty Innovator, Beautybrandr LLC
Patricia's Special Set of Skills
Brand Innovation
Brand Strategy
DTC / E-Commerce
Forecasting
Growth Marketing
GTM Strategy
Marketing
Networking
Operations
Product Design
Product Development
Product Manufacturing
Retail Strategy
Revenue Growth
Sales and business development
Scaling
Strategic Planning
Thought Leadership
Patricia's Rise
Patricia will be the first to admit that the beauty space is crowded and cluttered — and yet lacks the products that consumers are still demanding, after (let's face it) hundreds of years. This is why she's on a mission to create a space where indie beauty founders, at any stage, can find the resources they need to turn their ideas and products into viable and wildly successful businesses.
Patricia's childhood was filled with roller sets, blowouts, and hair treatments, as she spent her formative years at her favorite place — her grandmother's salon in Manhattan. An immigrant from the Dominican Republic, Patricia's abuela instilled in her a love and appreciation for the world of beauty.
Turning her childhood passion into her career, Patricia started her path at Redken 5th Avenue and quickly rose up the ranks in the beauty world with her knack for spotting emerging trends, crafting original brand concepts and developing impactful beauty campaigns.
Professional Superpower
Patricia believes in the transformative power of a great beauty product, and uses her 23+ years of experience in the space to help founders navigate their path forward, get their sh!t together, and grow a phenomenal beauty brand.
Personal Superpower
Patricia loves to travel, and takes inspiration from the 22+ countries she's visited to explore what beauty means on an international scale.
What Drives Patricia
Patricia knows firsthand the power of building relationships with other female entrepreneurs. As an advisor, she hopes to inspire beauty-lovers like herself to pave their path forward and launch, or vastly improve, their businesses.
Book a video call with Patricia
One-on-one mentorship sessions
Unlock an exclusive, one-on-one appointment with Patricia. During your video session, Patricia will be on the line to offer personalized advice, support and guidance designed to help power your business forward. Consider this your phone a friend (with major bonus points).
THE NORTH concierge team will contact you to complete your booking.
Duration: 60 minutes

Rate: $500