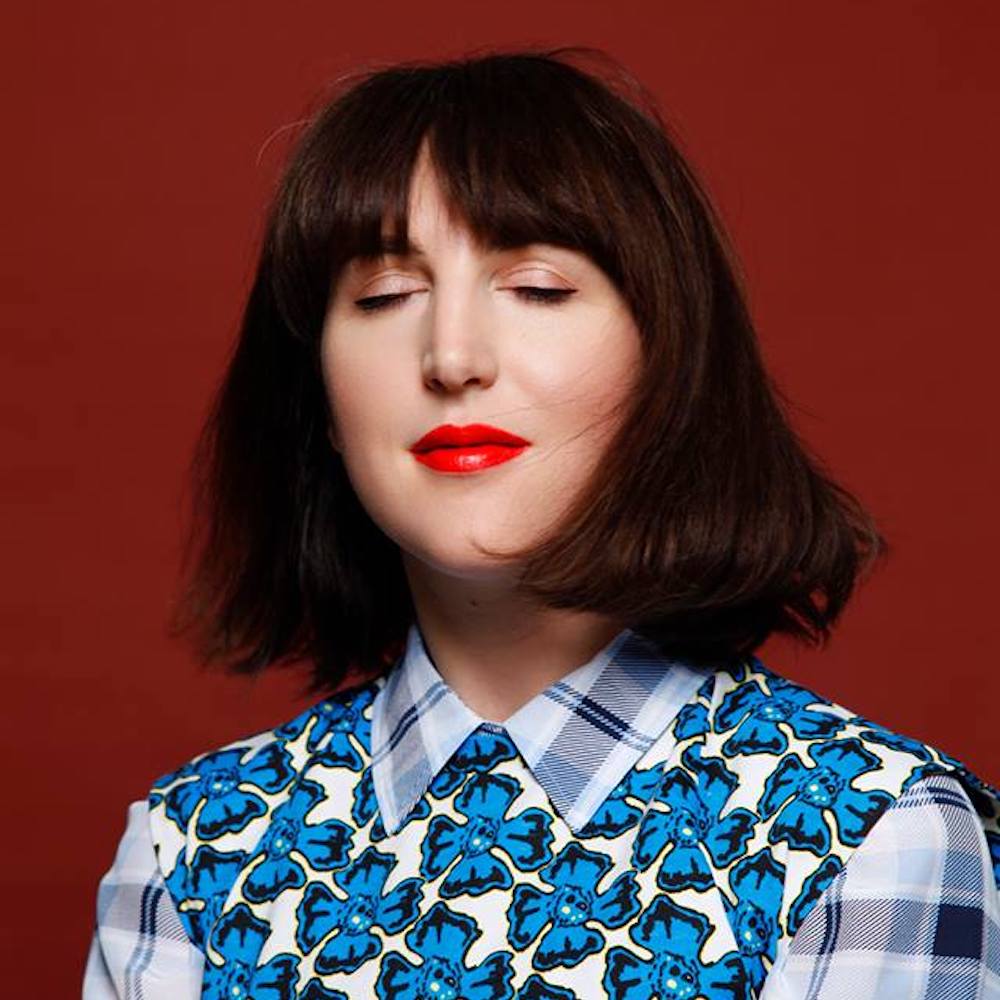 Piera
Gelardi
Co-founder, Refinery29 & 29Rooms
Founder & Head Magic Maker, Wild Things World
Piera's Special Set of Skills
Brand Innovation
Creative Direction
Brand Partnerships
Brand Strategy
Bootstrapping
Event Design
Graphic Design
Building A Culture of Creativity & Innovation
Piera's Rise
As the creator of one of the most innovative brands and brand activations of all time — Refinery29 and 29Rooms, Piera has dedicated her career to identifying and developing creative talent while building a brand that celebrates women in all their multitudes. Her passion for creativity and the power of storytelling has led her to direct industry-shaking executions at the intersection of art and activism, working with clients from the ACLU to GLAAD to Planned Parenthood.
Piera's impact on the industry has been recognized by some of the most prominent publishers, with accolades as one of Ad Age's 50 Most Creative People of the Year, and Adweek's Creative 100. Additionally, Piera has delivered compelling keynotes at SxSW, INBOUND, and Creative Mornings. Today, Piera is using her creativity to head up a new project, Wild Things World, delivering experiences and products that support creative play.
Professional Superpower
Piera is relentless in her talents for brand building and developing creative talent across industries.
Personal Superpower
Piera lives with a zest for life, weaving creativity and playfulness into her life and making the mundane magical.
What Drives Piera
When first starting her own business, Piera wished that she had more mentorship and guidance to see her through the ups and downs of being a female entrepreneur. She hopes to be the resource that she wishes she had, and knows her experience can positively affect her mentees.
Book a video call with Piera
One-on-one mentorship sessions
Unlock an exclusive, one-on-one appointment with Piera. During your video session, Piera will be on the line to offer personalized advice, support and guidance designed to help power your business forward. Consider this your phone a friend (with major bonus points).
THE NORTH concierge team will contact you to complete your booking.
Duration: 30 minutes

Rate: $250