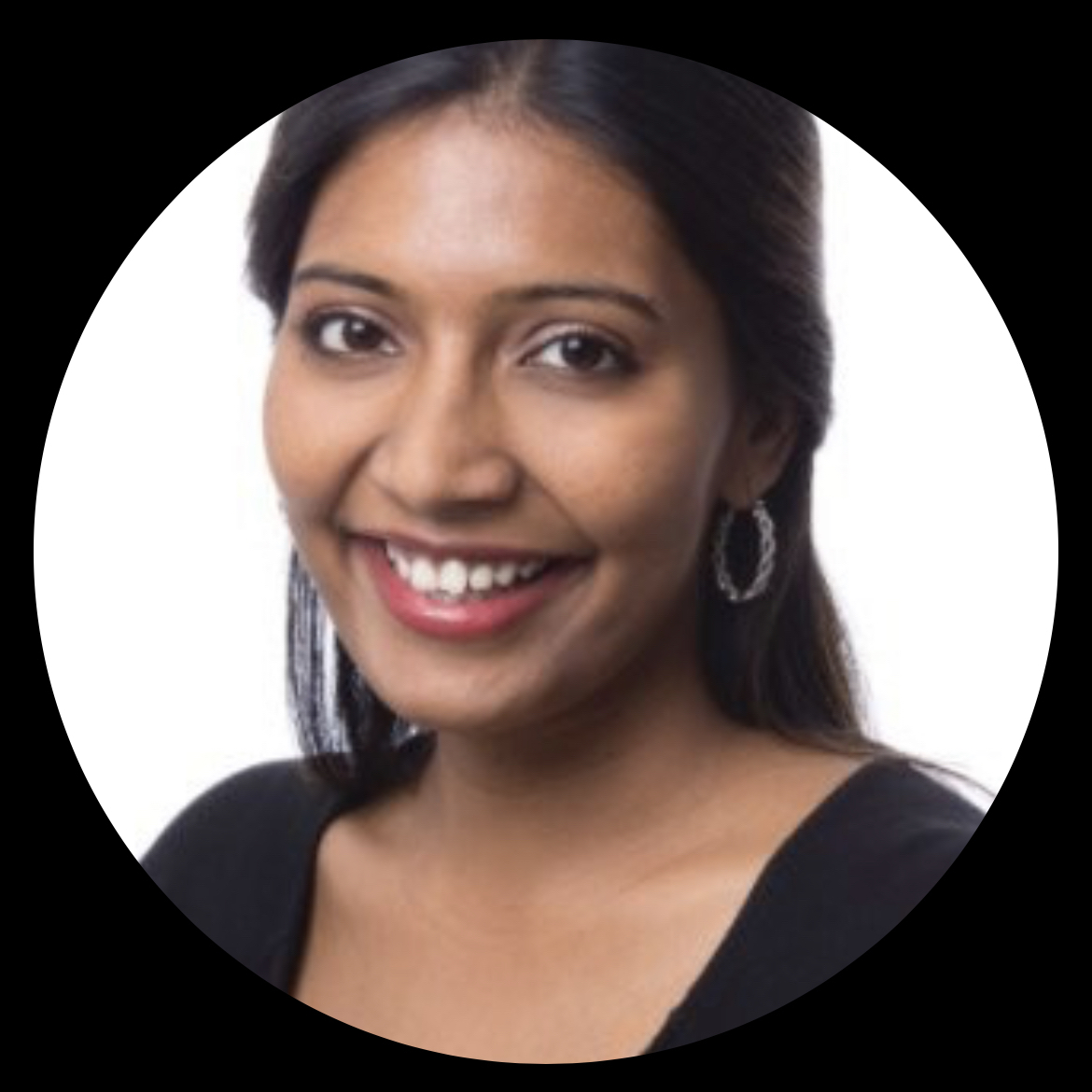 Ramya
Kumaraswamy
VP, Brand & Corporate Communications, Blue Yonder
Ramya's Special Set of Skills
Balancing motherhood and career
Brand Innovation
Brand Strategy
Corporate Sponsorships
Crisis Management
DE&I (Diversity, Equity, and Inclusion)
Hiring
Logistics & Fulfillment
Marketing
Organizational Culture
Partnerships
People Management
Public Relations
Social Media Marketing
Thought Leadership
Ramya's Rise
Ramya is passionate about building world-class, scalable programs for brands that seek narratives that forge human connections. As a change agent, Ramya has counseled executives and coordinated communications with international teams and external agency partners across industries, empowering multi-functional teams to reach their full potential.
Throughout her career, Ramya has used her experience to push brand growth. And just recently, she received the Silver Anvil Award from the Public Relations Society of America for the launch of an original rebranding and market position campaign. As the Vice President of Brand & Corporate Communications at Blue Yonder, Ramya is putting her years of experience to good use as she continues to make strides in her industry.
Professional Superpower
Ramya is an analytical problem solver, leading teams through mergers and acquisitions while building strategies at every company she's worked for.
Personal Superpower
Being a full-time VP and full-time Mom pushes Ramya to be an inspiration for her family.
What Drives Ramya
With a philosophy that learning and growth can be achieved together, Ramya is on a mission to be an advisor for women making their way along their own career paths.
Book a video call with Ramya
One-on-one mentorship sessions
Unlock an exclusive, one-on-one appointment with Ramya. During your video session, Ramya will be on the line to offer personalized advice, support and guidance designed to help power your business forward. Consider this your phone a friend (with major bonus points).
THE NORTH concierge team will contact you to complete your booking.
Duration: 30 minutes

Rate: $100