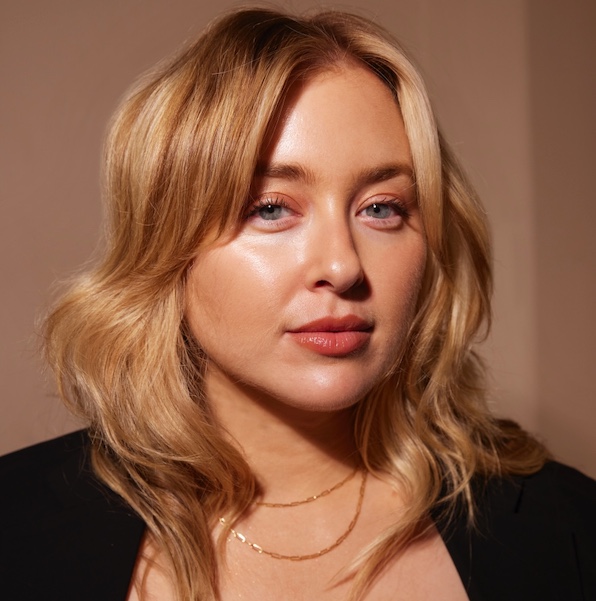 Ali's Special Set of Skills
Fundraising
Brand Strategy + Partnerships
Business Development
SaaS Models
Strategic Planning
Public Relations
Ali's Rise
Ali Kriegsman is a successful founder and venture partner on a mission to help founders navigate the murky waters of ideating, launching, and scaling their companies. As the co-founder of Bulletin, a B2B wholesale marketplace, she lead the company on to become the largest B2B events company in the U.S. Under Ali's leadership, Bulletin was acquired by Emerald.
Through her mentorship, Ali has helped thousands of brands expand their distribution to sell in online and offline stores around the world. She is a self-taught salesperson, publicist, marketer, and growth strategist with experience scaling bootstrapped & venture-backed businesses.
A successful author, Ali's first book, How to Build a Goddamn Empire. It's been touted as the straightforward, no-nonsense book on entrepreneurship that readers have been searching for. Using the questions she's most frequently asked as guideposts, Ali writes about her experience launching and growing Bulletin directly from the trenches, and features words of triumph, failure, and wisdom from 30 other women-owned businesses. Her book has been featured in Forbes, Entrepreneur Magazine, The Today Show, CBS News, The Information, and more. It has been celebrated for its candor, sense of humor, and direct, actionable advice.
Ali is the recipient of "Forbes 30 Under 30" and is one of Fast Company's "Most Creative People In Business. She is now running a part-time consulting business while working on her second book: a fictional startup thriller.
Professional Superpower
As Co-Founder, Ali successfully scaled Bulletin to a 3M run rate with a small team of two and without paid ads or acquisition of any kind before hiring a Chief Revenue Officer.
Personal Superpower
Ali is a multi-talented founder and author, with her first work of non-fiction becoming an international best-seller.
What Drives Ali
Ali is so excited to usher in a new wave of founders and entrepreneurs, teaching them how to start, grow, and scale successful businesses without relying solely on paid acquisition.
Book a video call with Ali
One-on-one mentorship sessions
Unlock an exclusive, one-on-one appointment with Ali. During your video session, Ali will be on the line to offer personalized advice, support and guidance designed to help power your business forward. Consider this your phone a friend (with major bonus points).
THE NORTH concierge team will contact you to complete your booking.
Duration: 60 minutes

Rate: $175