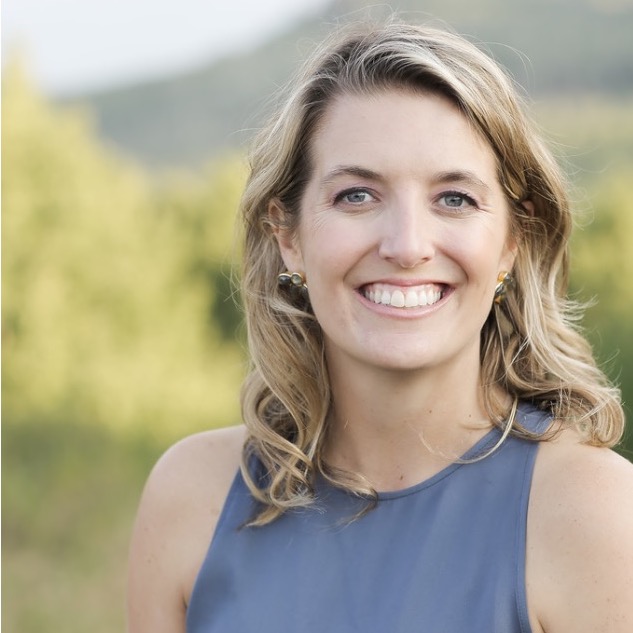 Ashley Wilson
Brandau
Director of Private Label, Solid & Striped
Head of Production, Kilte Collection
Ashley Wilson's Special Set of Skills
Logistics
Fulfillment
Operations
Product Development
Product Manufacturing
Supply Chain Consulting


Ashley Wilson's Rise
With 13 years of experience as a product development and production executive at Gap Inc. (Athleta & Banana Republic Store) and minnow swim, Ashley is an expert of driving value creation through the optimization of supply chain and manufacturing. Currently, Ashley is based in Los Angeles and acts as a consultant and strategist to multiple top tier brands.
Throughout her extensive career, Ashley has specialized in supply chain strategies that have spanned the world, working with 20 countries of origin inclusive of Asia, South America, Europe, and the U.S. She maintains a focus on product lifecycle management, demand driving buying, and sustainability. This deep understanding of product development efficiencies extends to her ability to drive EBITA and control for cash preservation within growing businesses - from operating efficiencies at five person startups to sustainability frameworks for some of the world's best known brands. The expertise Ashley brings to each company she works with provides significant impact in revenue and culture.
Professional Superpower
Ashley created and executed a responsive supply chain strategy at Athleta for knit tops that led to a 60% increase in revenue and was the highest percentage of styles on a reduced pipeline of any category within any Gap Inc. brand. 90% of the total knit tops assortment was on a shortened timeline that allowed for style, print, color and size flexibility. 60% of the assortment was on a 17 week pipeline from purchase order to in-distribution center (INDC) by vessel, and the remaining 30% was on a 4 week pipeline from PO to INDC by AIR.
Personal Superpower
Ashley has full-product lifecycle management experience; from product development/initial design concepts until point of purchase/complete customer satisfaction (this includes purchase orders, vendor payment structures, cash flow calendars, testing, quality control, managing customer call outs, etc.)
What Drives Ashley Wilson
Every brand, big and small, has opportunities to become more responsive to their customers. When those brands are part of a community of female founders, brought together by the North, Ashley is hard pressed to think of a more impactful use of her expertise.å
Book a video call with Ashley Wilson
One-on-one mentorship sessions
Unlock an exclusive, one-on-one appointment with Ashley Wilson. During your video session, Ashley Wilson will be on the line to offer personalized advice, support and guidance designed to help power your business forward. Consider this your phone a friend (with major bonus points).
THE NORTH concierge team will contact you to complete your booking.
Duration: 30 minutes

Rate: $150