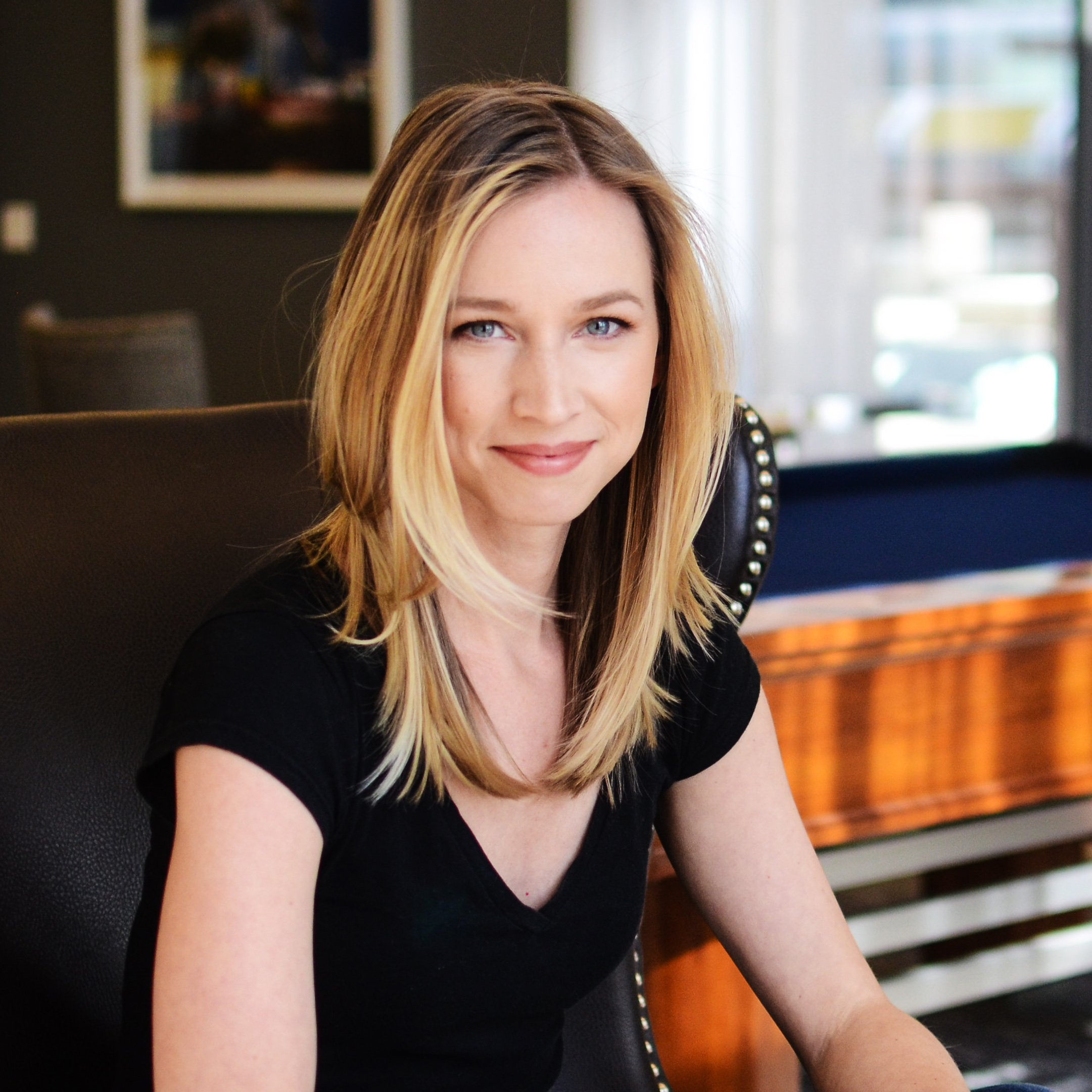 Laura
Cox (Lisowski)
Founder, Zeist Ventures
Co-Founder, Oars + Alps
Laura's Special Set of Skills
CRM Strategy
Digital Marketing
DTC/E-commerce
Establishing KPIs
Performance & Growth Marketing
GTM Strategy
Laura's Rise
Satisfying a lifelong fascination with data, human behavior, and overall well-being, Laura began her career by achieving an International Master of Finance from the Brandeis Business School, after double majoring in Economics and Psychology in undergrad.
As a seasoned growth strategist for Fortune 100 companies, Laura's skills span far across the digital space. After working at Facebook, Digitas, and OgilvyOne, Laura leveraged her experience and ability to co-launch Oars + Alps in 2016, a direct-to-consumer personal care line. Along with her co-founder, Laura has successfully scaled the company to become a nationally known brand, landing in Target and on Amazon.
Recently, Laura expanded her horizons and partnered with Annie Evans to launch Dream Ventures Accelerator with a mission to empower and uplift female founders. As of today, over 120 founders have graduated and received the knowledge, skills, and etiquette for approaching their first fundraiser.
Professional Superpower
Laura is a consulting superheroine, advising a handful of DTC startups and successfully assisting multiple companies scale their growth in the online space.
Personal Superpower
With a passion for connection and female empowerment, Laura has helped over 120 female founders raise their first round of funding, with an emphasis on speaking with investors about their KPIs and growth strategies.
What Drives Laura
Laura feels invigorated and energized any time she can discover and meet new female founders to learn about the incredible businesses they're launching to solve real-world problems.
Book a video call with Laura
One-on-one mentorship sessions
Unlock an exclusive, one-on-one appointment with Laura. During your video session, Laura will be on the line to offer personalized advice, support and guidance designed to help power your business forward. Consider this your phone a friend (with major bonus points).
THE NORTH concierge team will contact you to complete your booking.
Duration: 60 minutes

Rate: $250