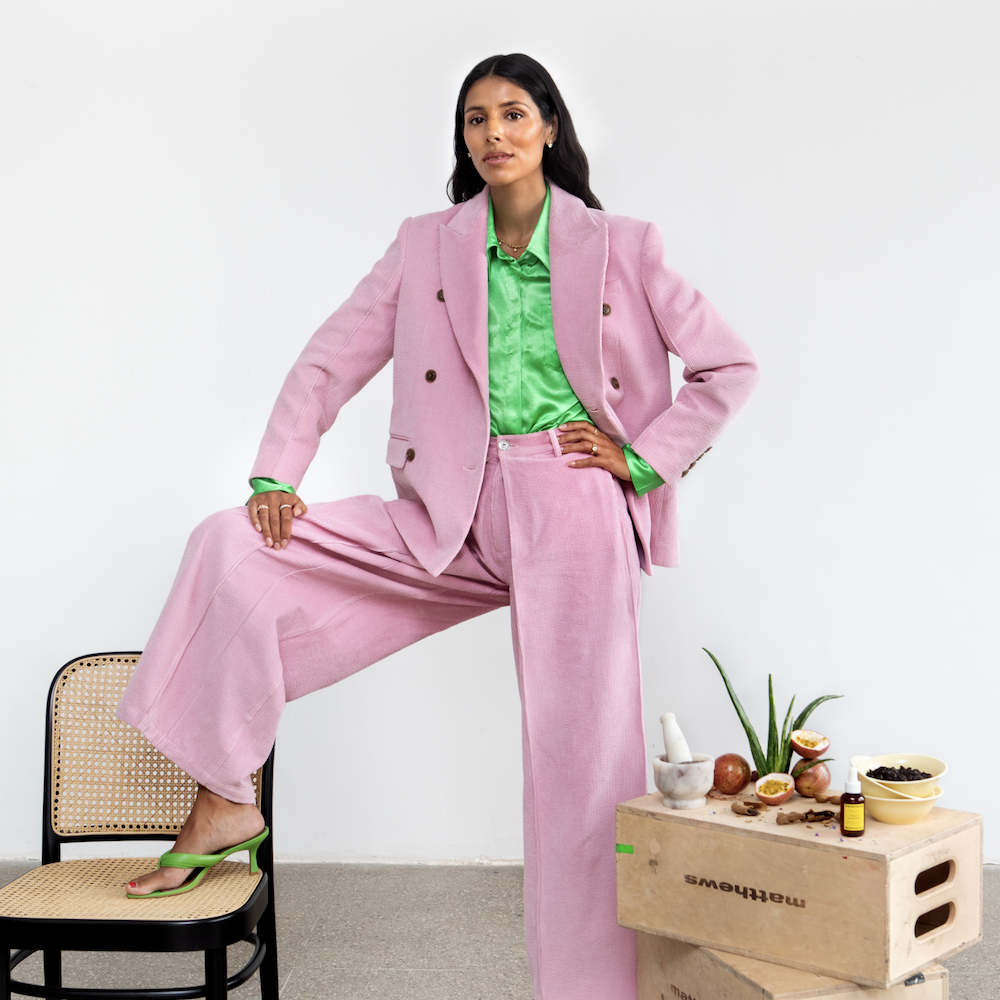 Babba's Special Set of Skills
Balancing motherhood and career
Brand Innovation
Brand Strategy
Community Building
Investor sourcing
Marketing
Networking
Public Relations
Social Media Marketing
Babba's Rise
Babba knew from an early age that her heritage was something she wanted to share with the world. Fueled by her desire to increase LatinX representation in the beauty industry, she founded Ceremonia, a clean hair brand rooted in her upbringing. In just a few years, Ceremonia reached monumental success, and Babba's trailblazing led to Ceremonia becoming the first Latina-owned hair care brand to earn a coveted shelf in Sephora.
Before starting Ceremonia, Babba spent her formative career at Uber and Away, and in 2016 was listed in Forbes' "30 Under 30" list. As a leader in marketing and advertising, Babba has been lauded as one of the most dynamic and accomplished young innovators.
Professional Superpower
Babba is an expert in authentic networking and professional relationship building. Her savvy led her to become one of only 58 Latinas to ever receive $1 million in funding.
Personal Superpower
She has perfected her personal brand, using her voice as a Latina woman to show others their infinite potential.
What Drives Babba
Babba relied on her global network of colleagues, family, and friends to found Ceremonia. She now wants to use her influence to bring women up.
Book a video call with Babba
One-on-one mentorship sessions
Unlock an exclusive, one-on-one appointment with Babba. During your video session, Babba will be on the line to offer personalized advice, support and guidance designed to help power your business forward. Consider this your phone a friend (with major bonus points).
THE NORTH concierge team will contact you to complete your booking.
Duration: 60 minutes

Rate: $750
Babba is not accepting sessions at this time.