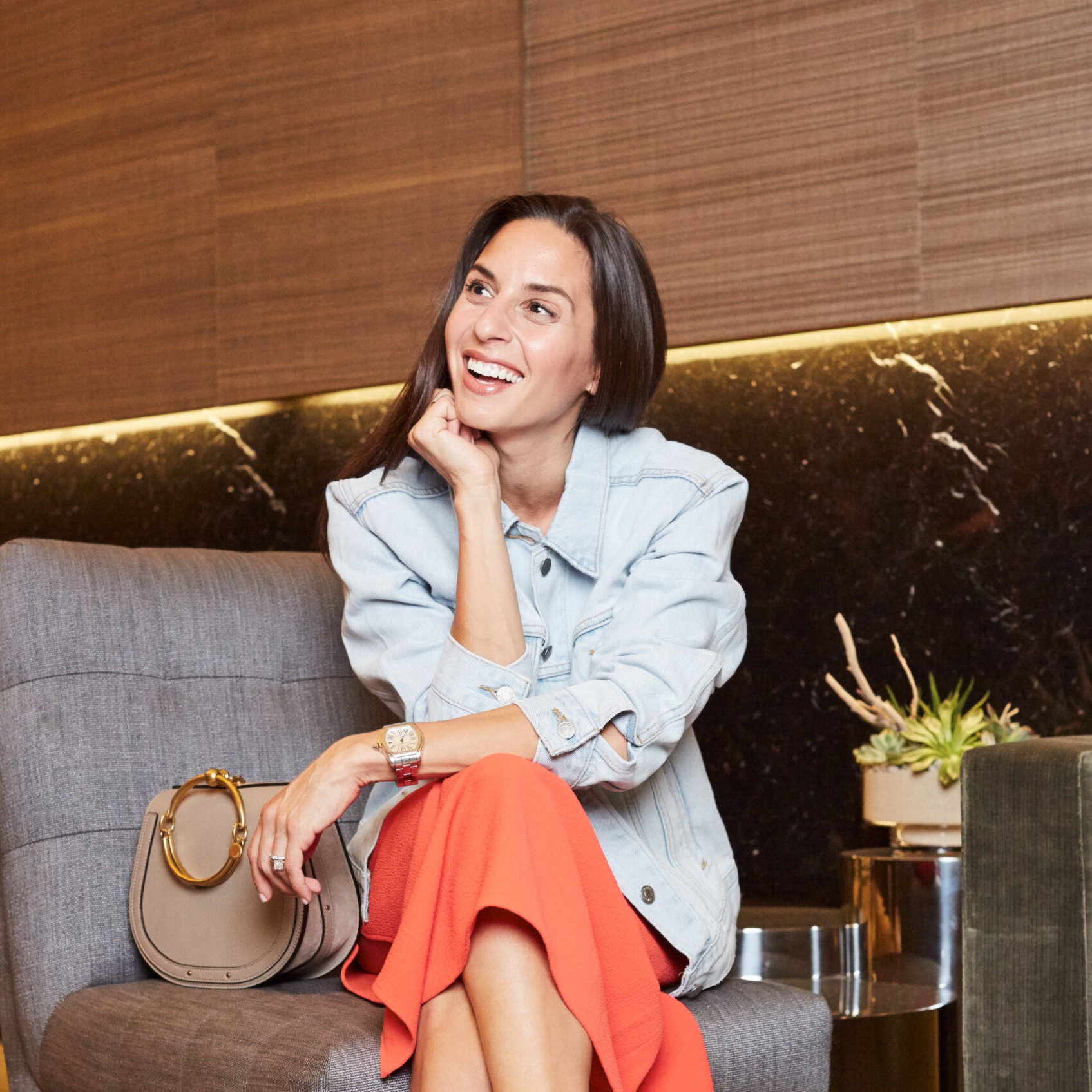 Dana
Cohn
Creative Director, Self-employed Creative & Content consultant
Dana's Special Set of Skills
Brand Partnerships

Celebrity Endorsements + Management

Social Media Strategy

Creative Direction
Photography
Product Design
Dana's Rise
With 20 years of experience at top media companies, including Condé Nast, Dotdash Meredith, and Vox Media, Dana Avidan Cohn brings an intimate understanding of creating social influence to her work as a consultant and strategist. Based in New York, she can be seen as an on-air fashion expert, editor, stylist, and content creator.

Dana has held top positions at InStyle, SELF, POPSUGAR, and most recently, as Head of Content & Creative at Editorialist, where she ran editorial content strategy, photo and video production, and branded content.

As a consultant, Dana has worked with global brands like Fendi, Cartier, Jimmy Choo, La Mer, Barbara Sturm, Tory Burch, Vacheron Constantin, and Stella McCartney.
Professional Superpower
Dana's superpower is making luxury fashion pop culture relevant and accessible to a Gen Z and mass market audience.
Personal Superpower
Dana is warm, approachable, and easy to relate to. She's endlessly curious and always wants to be learning and evolving.
What Drives Dana
Recognizing that her most impactful career opportunities and personal development have come from the connections and network she's built, Dana is thrilled to learn about new businesses and their founders, and share her knowledge as an advisor at The North.
Book a video call with Dana
One-on-one mentorship sessions
Unlock an exclusive, one-on-one appointment with Dana. During your video session, Dana will be on the line to offer personalized advice, support and guidance designed to help power your business forward. Consider this your phone a friend (with major bonus points).
THE NORTH concierge team will contact you to complete your booking.
Duration: 30 minutes

Rate: $250