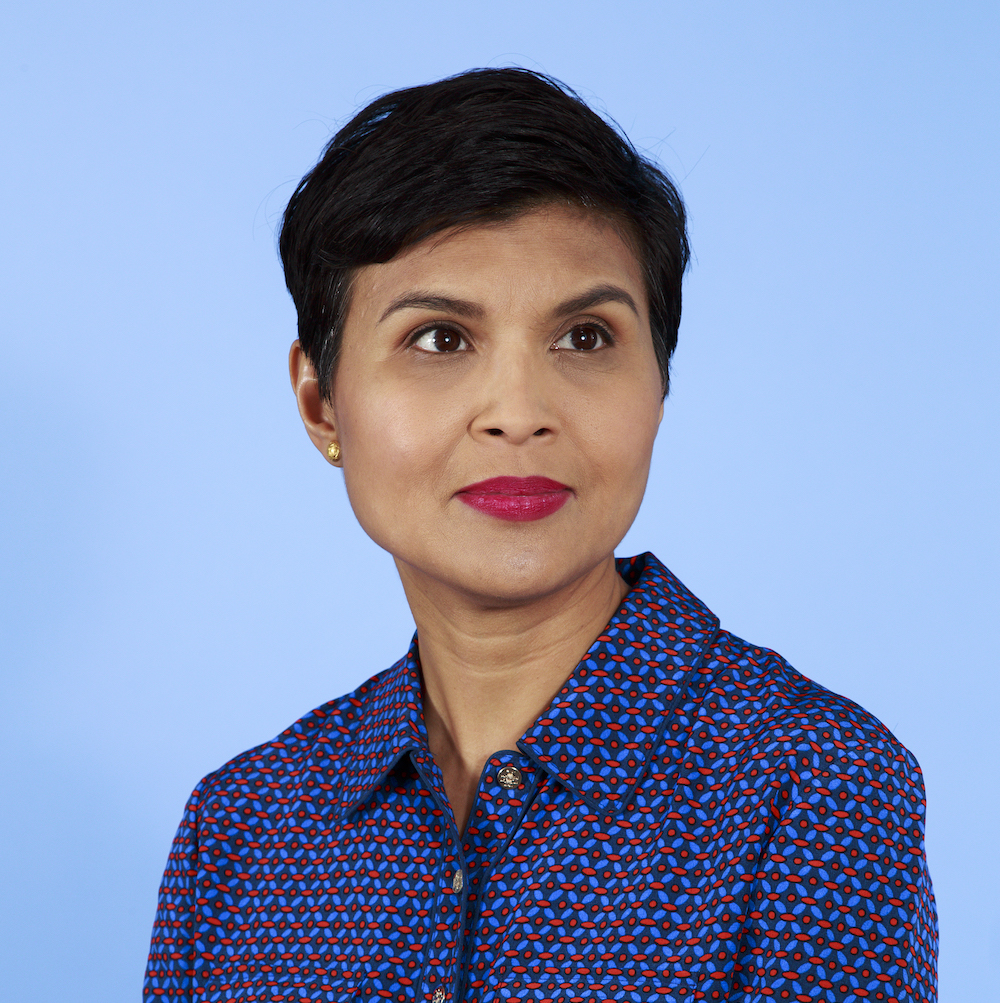 Stephanie
Mehta
CEO & Chief Content Officer, Mansueto Ventures
Stephanie's Special Set of Skills
Balancing motherhood and career
Copywriting & Storytelling
DE&I (Diversity, Equity, and Inclusion)
Event Production
Thought Leadership
Stephanie's Rise
A journalist at heart, Stephanie has revolved her career around media and publishing and has risen to the top of her field. With humble beginnings as a business reporter at The Virginian-Pilot in Norfolk, Virginia, Stephanie has added numerous publications to her quiver, from Vanity Fair and Fortune to Bloomberg Media and The Wall Street Journal.
Today, as the CEO and CCO of Mansueto Ventures, publisher of Inc. and Fast Company, Stephanie has helped to lead each publication to prominent recognition in journalism. Through her leadership, Fast Company has been a National Magazine Award finalist in design three years in a row.
As a board member of the American Society of Magazine Editors, the Women's Forum of New York, and Airbel Impact Lab, Stephanie has solidified her role as one of the most prominent female leaders in media and publishing.
Professional Superpower
Her skill as a business journalist has positioned Stephanie as a detail-oriented leader. Through her more than 25 years in her field, Stephanie knows how to identify disruptors — and how to stand out.
Personal Superpower
Stephanie recognizes that businesses are made up of more than just shareholders — they're comprised of their employees and customers. It's with this human-first philosophy that she leads.
What Drives Stephanie
Having the opportunity to support and guide a new generation of leaders.
Book a video call with Stephanie
One-on-one mentorship sessions
Unlock an exclusive, one-on-one appointment with Stephanie. During your video session, Stephanie will be on the line to offer personalized advice, support and guidance designed to help power your business forward. Consider this your phone a friend (with major bonus points).
THE NORTH concierge team will contact you to complete your booking.
Stephanie is not accepting sessions at this time.