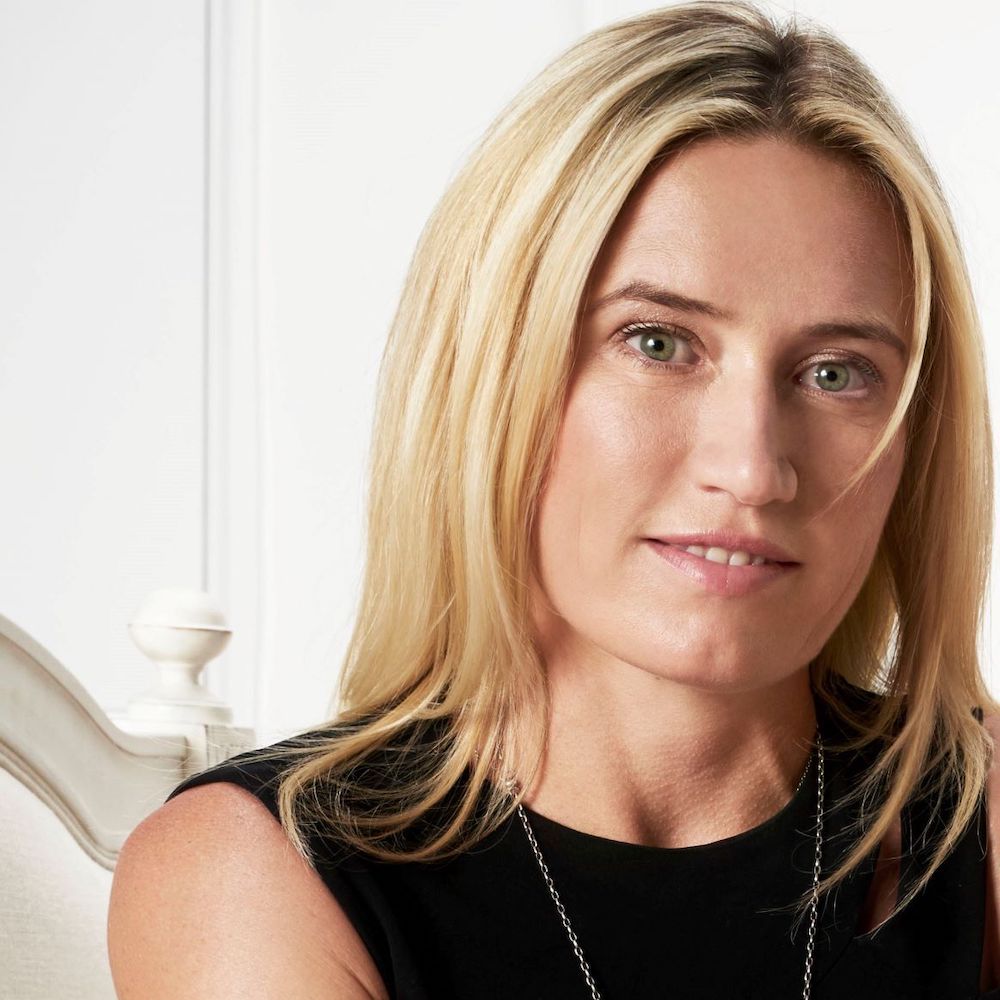 Kim's Special Set of Skills
Brand Innovation
Brand Partnerships
Brand Strategy
Business Development
Business Planning
Celebrity Endorsements & Management
Establishing KPIs
Financial Modeling
Forecasting
Growth Marketing
GTM Strategy
HR
Investor sourcing
Leadership Development
Marketing, Mergers & Acquisitions
Organizational Culture
Partnerships
People Management
Retail Operations
Retail Strategy
Revenue Growth
Sales and business development
Scaling
Thought Leadership
Kim's Rise
When glancing at Kim's career path, one might see more than 15 years of experience in both media and consumer products at a global level. And one might see a vast experience in managing businesses through growth, consolidation, sales, and mergers. On top of that, Kim has advised and run businesses ranging from startups to established brands and companies.
But here's the kicker — while Kim was busy carving her career path, she managed to found and sell her own skincare company, Dr. Roebuck's, which today is distributed globally in more than 2,000 stores. Kim is literal proof that when it comes to investing in your own passions, the only thing limiting you is you.
Professional Superpower
Kim's experience is as diverse as it is vast, ranging from developing the strategy to launch a women's-only TV network to running the integration of a $2 billion merger between Austar and Foxtel. Kim also created, grew and sold a global skincare company- Dr Roebuck's across 13 countries and in over 3000 doors globally.
Personal Superpower
If someone even has a spark of an idea for an earth-shattering business concept or product, Kim will know how to turn it into a worthwhile and commercially successful pursuit.
What Drives Kim
To Kim, being successful takes blood, sweat, and tears — but it can also be fun! And its through this philosophy that she hopes to advise more women entrepreneurs like her.
Book a video call with Kim
One-on-one mentorship sessions
Unlock an exclusive, one-on-one appointment with Kim. During your video session, Kim will be on the line to offer personalized advice, support and guidance designed to help power your business forward. Consider this your phone a friend (with major bonus points).
THE NORTH concierge team will contact you to complete your booking.
Duration: 30 minutes

Rate: $300