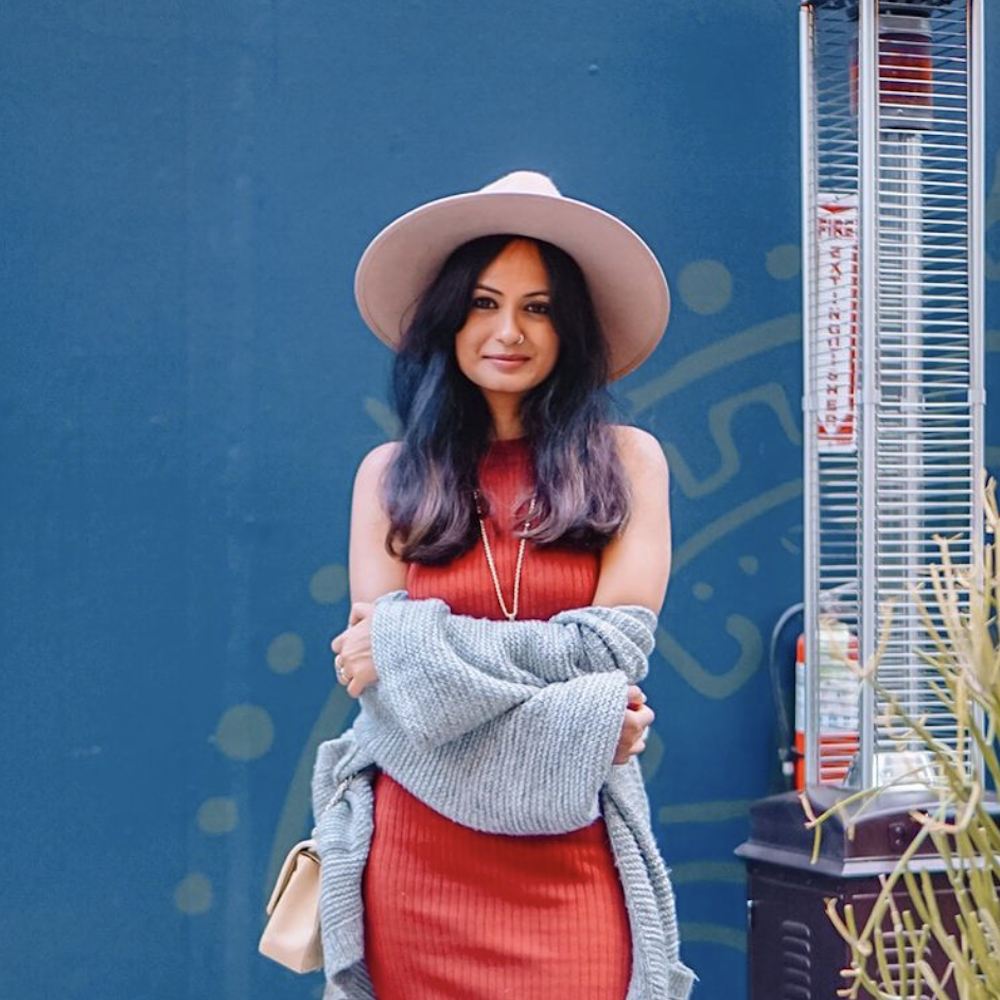 Deboshree's Special Set of Skills
Business Planning
CRM Strategy
Customer Acquisition
Engineering
Establishing KPIs
Thought Leadership
Fundraising
Growth Marketing
GTM Strategy
Leadership Development
Partnerships
Technology
Product Design
Product Development
Revenue Growth
SaaS Models
Software Management
Strategic Planning
Deboshree's Rise
Before she literally made supporting women entrepreneurs into her career, Deb, who holds a Masters in Computer Science from Carnegie Mellon, had over 12 years of experience in Silicon Valley. And despite her demanding day job in the tech space— she was the Head of Product at PayPal, Deb was always working that side hustle to keep her passion for content creation and building her own personal brand through her online presence.
As the Founder & CEO of Criya, a Y Combinator backed tech startup that helps women grow their side hustles and small businesses into booming careers, Deb has translated her experiences into a business venture that she knows will help millions of women just like her. Deb's vision has always been to create and build technology with the purpose of empowering women to embrace careers of their choice. She has cracked the code when it comes to monetizing talent and passions in an all-in-one, powerful technology platform. Aside from that, Deb actively mentors women to develop their skills in product management, entrepreneurship and fundraising.
Professional Superpower
Want to raise funding? As a solo, female, immigrant tech founder, Deb's company is backed by the prestigious Y Combinator and top tier VCs. 98% of venture capital funding still goes to male founders, so Deb knows all-too-well how difficult it is for women to break through a male-dominated space. Be that as it may, she's on a mission to empower and fund more women-owned businesses through technology.
Personal Superpower
Deb's IG feed is #goals — especially when it comes to her interior design, DIY projects and all of the places she's traveled over the years. Deb's interior design work has been featured on Apartment Therapy, Kitchn etc.
What Drives Deboshree
Empowering women is at the heart of Criya — and is the perfect manifestation of Deb's passion as an entrepreneur, creator and technologist herself. Deb has been a long time advocate of women in tech, leads the Women in Product Bay Area chapter, on the Forbes business council, and mentors PMs at First Round. Giving women the education, resources, and technology they need to achieve financial freedom drives Deb each and every day.
Book a video call with Deboshree
One-on-one mentorship sessions
Unlock an exclusive, one-on-one appointment with Deboshree. During your video session, Deboshree will be on the line to offer personalized advice, support and guidance designed to help power your business forward. Consider this your phone a friend (with major bonus points).
THE NORTH concierge team will contact you to complete your booking.
Duration: 30 minutes

Rate: $125