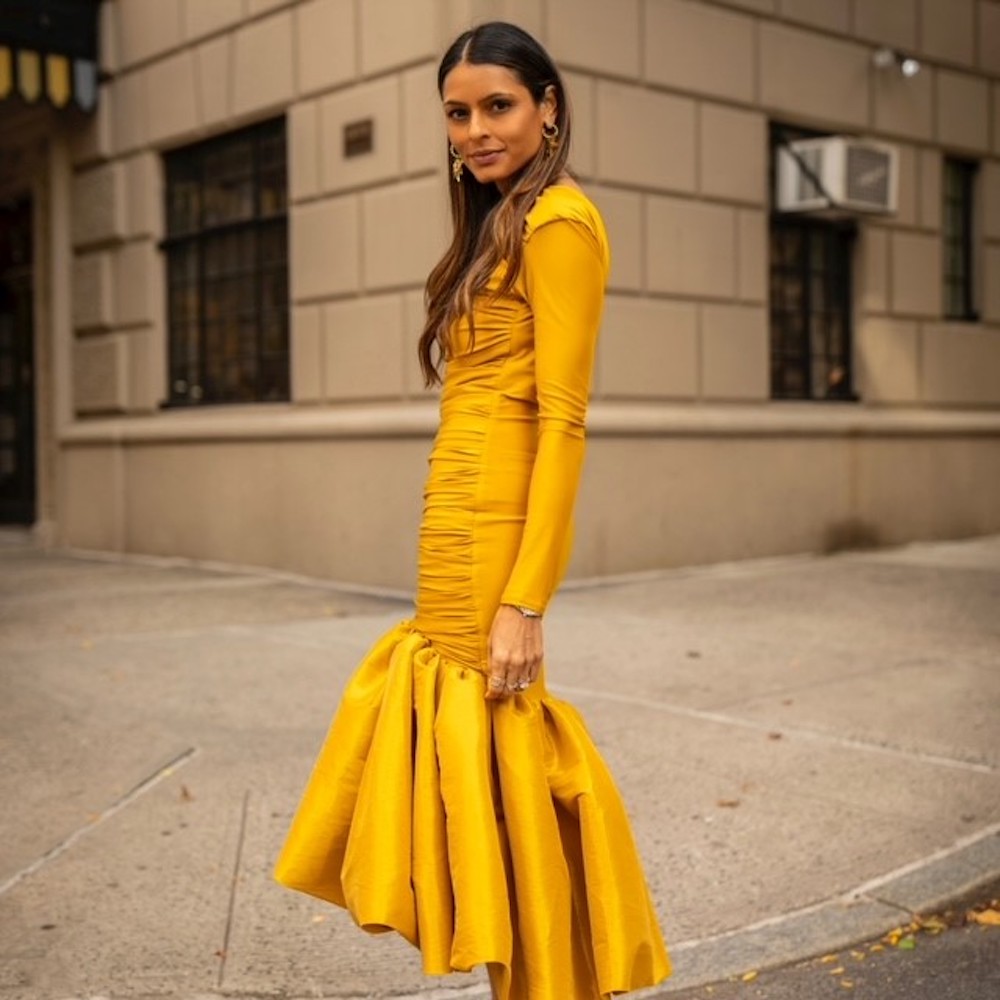 Divya
Mathur
Fashion & Retail Executive, Chief Merchandising Officer
Divya's Special Set of Skills
Balancing motherhood and career
Brand Strategy
DTC / E-Commerce
Establishing KPIs
Merchandising
Product Development
Retail Strategy
Divya's Rise
Divya's love and expertise in the fashion space have propelled her career for nearly 20 years. Formerly in senior positions at Shopbop, Michael Kors, and Saks Fifth Avenue, Divya leverages her passion for product with deep brand relationships and an ability to foresee evolving market trends. She has a proven track record of successfully transforming digital and physical storefronts and leading teams to build channel-specific product strategies. While at Michael Kors, she launched the company's global eCommerce business and conceptualized every aspect of the user flow, from merchandising systems to site navigation and optimizing the product assortment.
In her most recent role as the Chief Merchandising Officer at Intermix, Divya led the digital evolution of the brand from a store-based business to a leading omnichannel boutique through hyper curation of physical stores, a customer-centric approach to eCommerce product category growth, and expansion of the company's private label offerings. She also serves on the board of two nonprofit organizations, the Arthur Miller Foundation, which provides a quality arts education to NYC public school students, and RAISEfashion, which is dedicated to removing barriers in the fashion industry for BIPOC brands and individuals.
Professional Superpower
Divya has a deep understanding of the intersection of fashion and technology - she can identify and evaluate opportunities for both brands and retailers to adopt technologies that drive key KPIs.
Personal Superpower
She is consistently featured in industry publications from Women's Wear Daily to Business of Fashion for her views on the retail landscape.
What Drives Divya
Divya credits much of her success to having incredible mentorship and knows the value that leaders in business can have on the next generation. She strives to connect and build her network of supportive, smart, and talented women to help shape their businesses and careers.
Book a video call with Divya
One-on-one mentorship sessions
Unlock an exclusive, one-on-one appointment with Divya. During your video session, Divya will be on the line to offer personalized advice, support and guidance designed to help power your business forward. Consider this your phone a friend (with major bonus points).
THE NORTH concierge team will contact you to complete your booking.
Duration: 30 minutes

Rate: $300