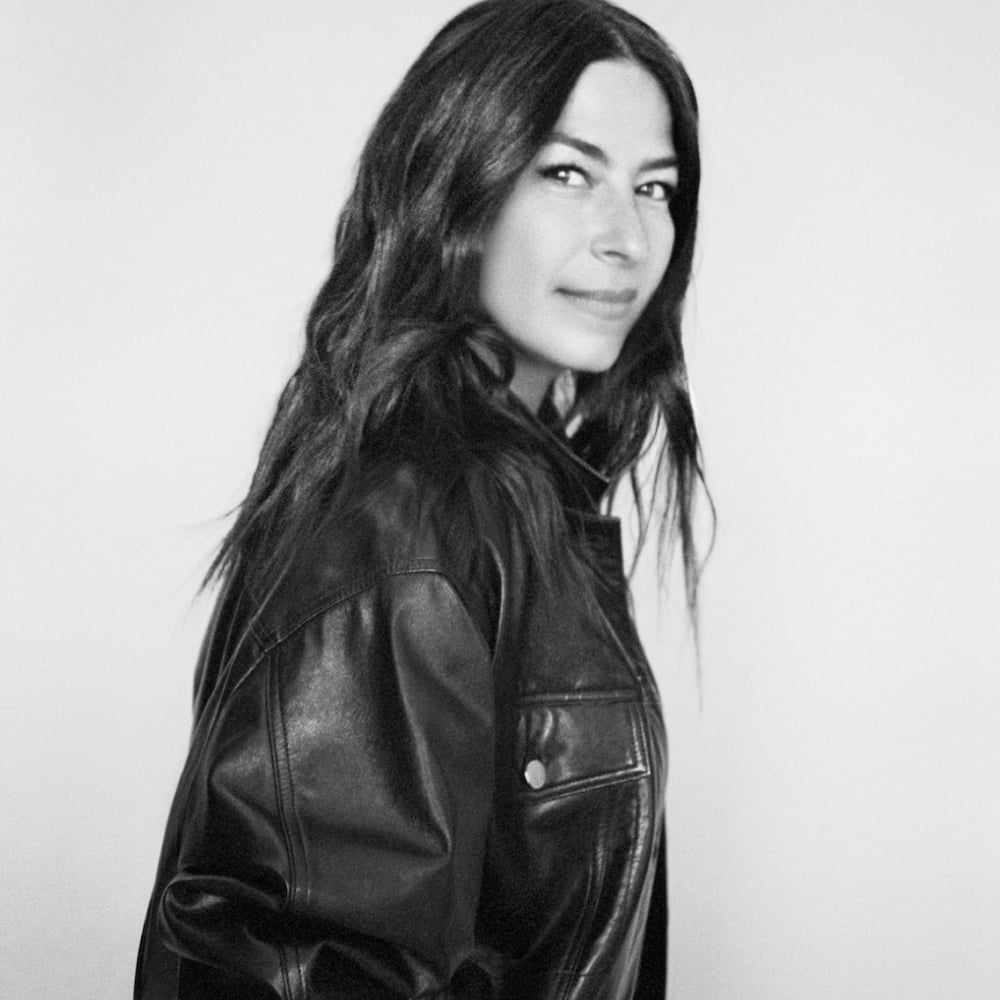 Rebecca
Minkoff
Founder, Rebecca Minkoff
Co-Founder, Female Founder Collective
Rebecca's Special Set of Skills
Balancing motherhood and career
Bootstrapping
Brand Innovation
Brand Partnerships
Creative Direction
NFTs
Rebecca's Rise
It was in her high school costume department where Rebecca Minkoff fell in love for the first time — with design. As soon as she turned 18, she followed that passion (and her talent for it) to New York, where in 2001, she developed her first capsule collection, and in 2005 her first handbag, a design that would put her name on the map in the fashion industry. Her iconic 'Morning After Bag' (aka, the M.A.B.) was everything that Rebecca Minkoff and her brand is known for today — edgy, feminine, and iconic. With a ready-to-wear collection quickly following in 2009, her name and brand set off on a wild, well-deserved rise to success. Today, Rebecca Minkoff is a global brand internationally recognized for its handbags, apparel, footwear, jewelry and accessories.
Professional Superpower
Investing in women's financial power by enabling and empowering female-owned businesses.
Personal Superpower
Rebecca is a no-BS businesswoman whose personal brand is just as edgy, feminine, and iconic as her fashion line.
What Drives Rebecca
Motivated to help other aspiring female founders reach the same level of success, Rebecca co-established the Female Founder Collective in 2018. FFC is a network for women by women that invests in unlocking financial power across the socio-economic spectrum by enabling and empowering rising founders.
Book a video call with Rebecca
One-on-one mentorship sessions
Unlock an exclusive, one-on-one appointment with Rebecca. During your video session, Rebecca will be on the line to offer personalized advice, support and guidance designed to help power your business forward. Consider this your phone a friend (with major bonus points).
THE NORTH concierge team will contact you to complete your booking.
Duration: 30 minutes

Rate: $500