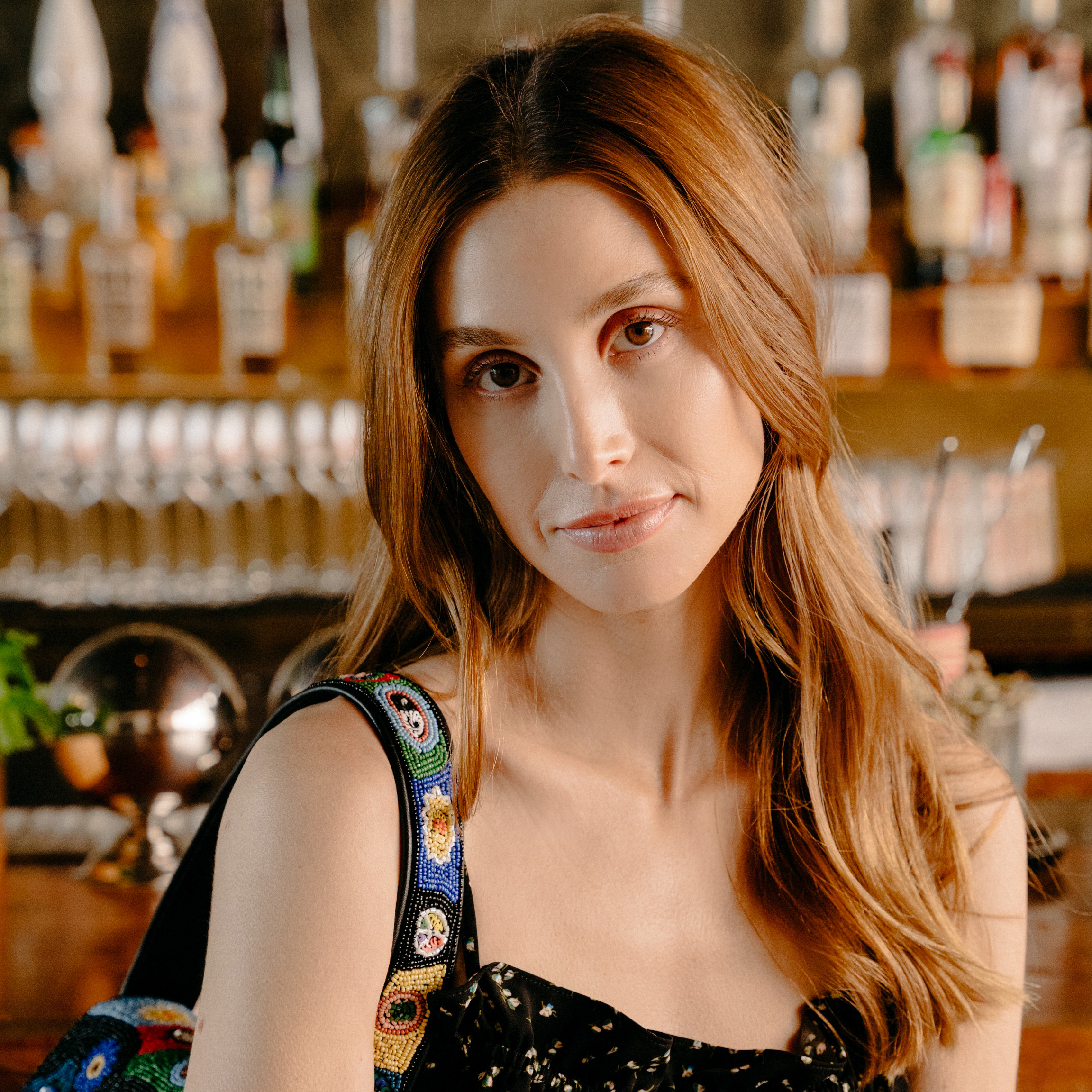 Whitney
Port
Creative Director & Designer, Whitney Port
Whitney's Special Set of Skills
Balancing motherhood and career
Brand Partnerships
Business Development
Community Building
Creative Direction
Digital Marketing
DTC / E-Commerce
Hiring
Partnerships
People Management
Product Design
Whitney's Rise
Before her career as a fashion and style icon and entrepreneur even started, Whitney was gracing our televisions on hit MTV shows "The Hills" and "The City." Since then, Whitney's no-holds-barred attitude and relatable candor have positioned her as a powerhouse when it comes to inspiring women to be their authentic selves.
Through her website, WhitneyPort.com, Whitney has written hundreds of blog posts to encourage women, wives, and moms, to live their best (and most stylish) lives while making their way up in their careers. With a popular YouTube channel, a beautifully vulnerable podcast With Whit, and capsule wardrobes with Rent the Runway, Whitney has solidified her presence as a mompreneur and inspiration to millions.
Professional Superpower
Whitney serves as the founder and designer of multiple clothing lines, including Love, Whit, COZeCO, and Whitney Eve. Her ability to maintain partnerships across fashion, beauty, jewelry, interior design, and motherhood, has pushed her to invest in nine startups.
Personal Superpower
Whitney's wit and no-BS attitude about just about everything has made her stand out in an otherwise crowded industry. And it's by being true to herself that she has reached her ever-growing success.
What Drives Whitney
Having the opportunity to guide more women like her through the maze of entrepreneurship keeps Whitney on her toes every day. She strives to let her experiences inspire even more women to reach and surpass their career goals.
Book a video call with Whitney
One-on-one mentorship sessions
Unlock an exclusive, one-on-one appointment with Whitney. During your video session, Whitney will be on the line to offer personalized advice, support and guidance designed to help power your business forward. Consider this your phone a friend (with major bonus points).
THE NORTH concierge team will contact you to complete your booking.
Duration: 60 minutes

Rate: $500