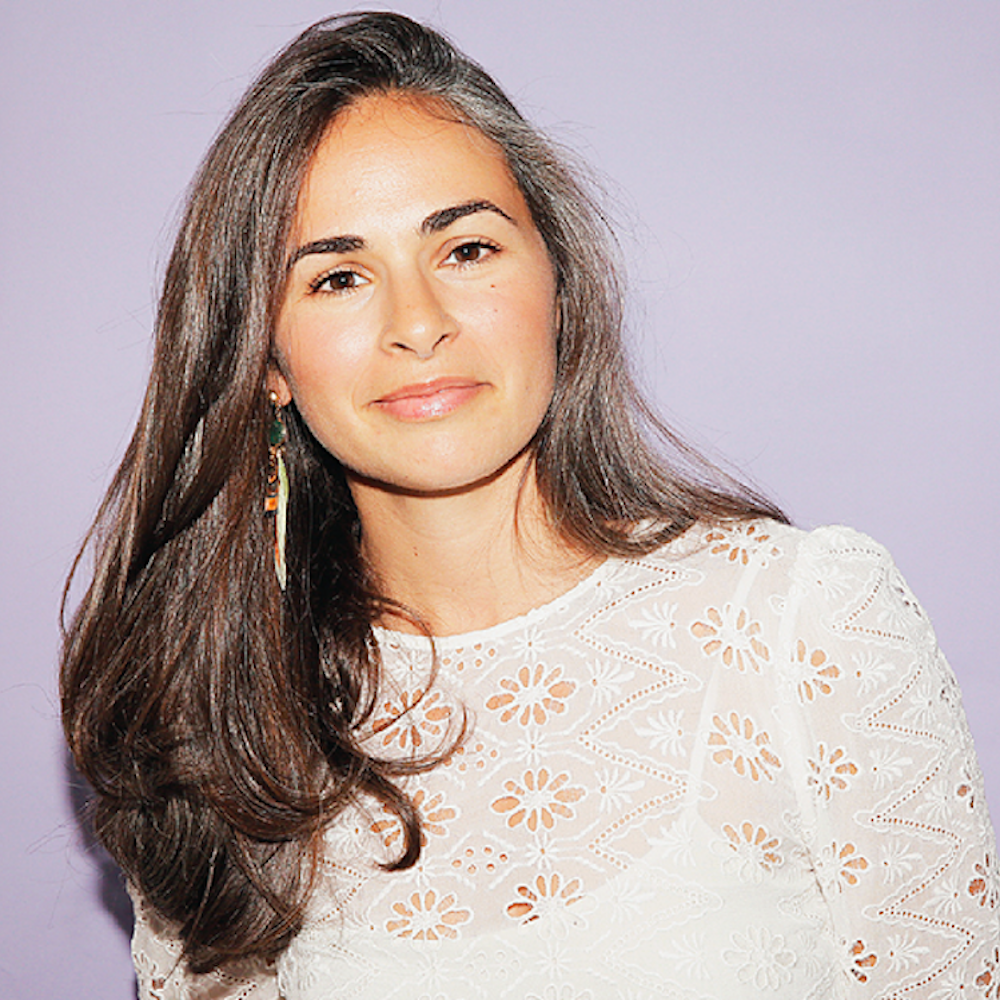 Noria
Morales
Co-Founder & Co-CEO, Brand Love Lab
Noria's Special Set of Skills
Balancing motherhood and career
Brand Innovation
Brand Partnerships
Brand Strategy
Business Development
Leadership Development
Marketing
Partnerships
Retail Strategy
Strategic Planning
Thought Leadership
Noria's Rise
Noria has a passion for storytelling. Starting her career as a fashion editor at Lucky Magazine in the early 2000s, Noria knew early on that she could bridge her storytelling skills with her drive for building a brand's vision. So she went on to lead design partnerships at Target, working to build groundbreaking collaborations with Soulcycle, Victoria Beckham, Lilly Pulitzer, and Hunter.
From there, she co-founded and invested in The Wonder — a children's creative educational experience in the heart of TriBeCa. As the Co-Founder of Brand Love Lab, Noria specializes in brand development for top retailers, as well as entrepreneurs and celebrities, with a philosophy that creating successful businesses requires the perfect recipe of art, science, and a growth mindset.
Professional Superpower
Noria is a champion for women in business, investing in female-led companies such as (most recently) Dore and Kroma Wellness.
Personal Superpower
Noria is a magician when it comes to storytelling, and is an expert in creating an emotionally driven story for every client she works with.
What Drives Noria
Knowing that the next generation of female-led businesses is out there and waiting for a push in the right direction keeps Noria on her A-Game.
Book a video call with Noria
One-on-one mentorship sessions
Unlock an exclusive, one-on-one appointment with Noria. During your video session, Noria will be on the line to offer personalized advice, support and guidance designed to help power your business forward. Consider this your phone a friend (with major bonus points).
THE NORTH concierge team will contact you to complete your booking.
Duration: 30 minutes

Rate: $175