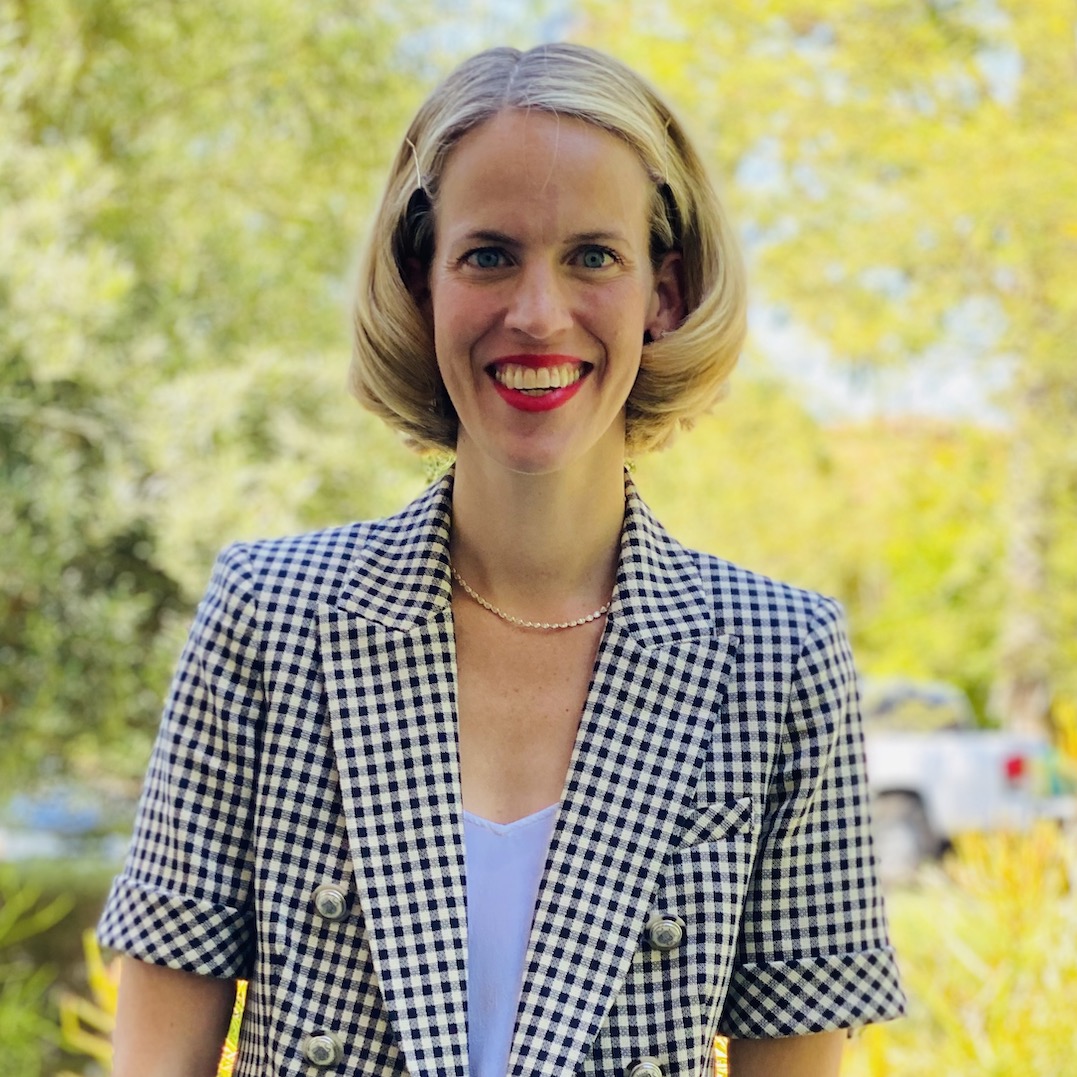 MaryRuth
Ghiyam
Founder & CEO, MaryRuth's
MaryRuth's Special Set of Skills
Balancing motherhood and career
Bootstrapping
Customer Acquisition
DE&I (Diversity, Equity, and Inclusion)
DTC / E-Commerce
Organizational Culture
Product Development
Revenue Growth
Thought Leadership
Time Management
Web3
MaryRuth's Rise
MaryRuth has more than just a passion for nutrition — she's turned that passion into one of the fastest growing companies of 2022. As the Founder & CEO of MaryRuth's, a vegan and non-GMO line of vitamins and supplements, this Certified Health Educator, Nutritional Consultant, and Culinary Chef wants nothing more than for people to use nutrition to live longer, healthier lives.
A true bootstrapper, MaryRuth built her $100 million revenue company without any funding — and did it all while having and raising 4 children. And it all came from a spark of an idea that came to her when she noticed a gap in the supplement industry. A gap that she filled with a supplement brand that's made with the entire family in mind.
Today, MaryRuth's is in the Inc. Top 500 companies for 2022, and is ranked as one of the top 50 in consumer products. MaryRuth herself is a featured guest on The Drew Barrymore Show, Food Network, Access Daily, Good Day LA, and QVC, and her book "Liquids till Lunch," has been on the Wall Street Journal and Los Angeles Times bestseller lists.
Professional Superpower
MaryRuth taught herself how to start and manage her own billion dollar business — with practically no experience. Her innate ability to lead has kept her employees happy — with a 91% employee retention rate.
Personal Superpower
Maintaining her overall health has helped MaryRuth maximize her daily output. And she believes that her own health journey didn't just help her launch her own product line — it has given her the relentless energy to succeed.
What Drives MaryRuth
MaryRuth is passionate about helping people manage their time and go to their personal next level in their lives and in their health. Through her experience — in which she built a company from a spark of an idea — she has managed to turn her passion into her full-time career. And it's a dream she knows that others can achieve with a balanced approach to their goals.
Book a video call with MaryRuth
One-on-one mentorship sessions
Unlock an exclusive, one-on-one appointment with MaryRuth. During your video session, MaryRuth will be on the line to offer personalized advice, support and guidance designed to help power your business forward. Consider this your phone a friend (with major bonus points).
THE NORTH concierge team will contact you to complete your booking.
MaryRuth is not accepting sessions at this time.