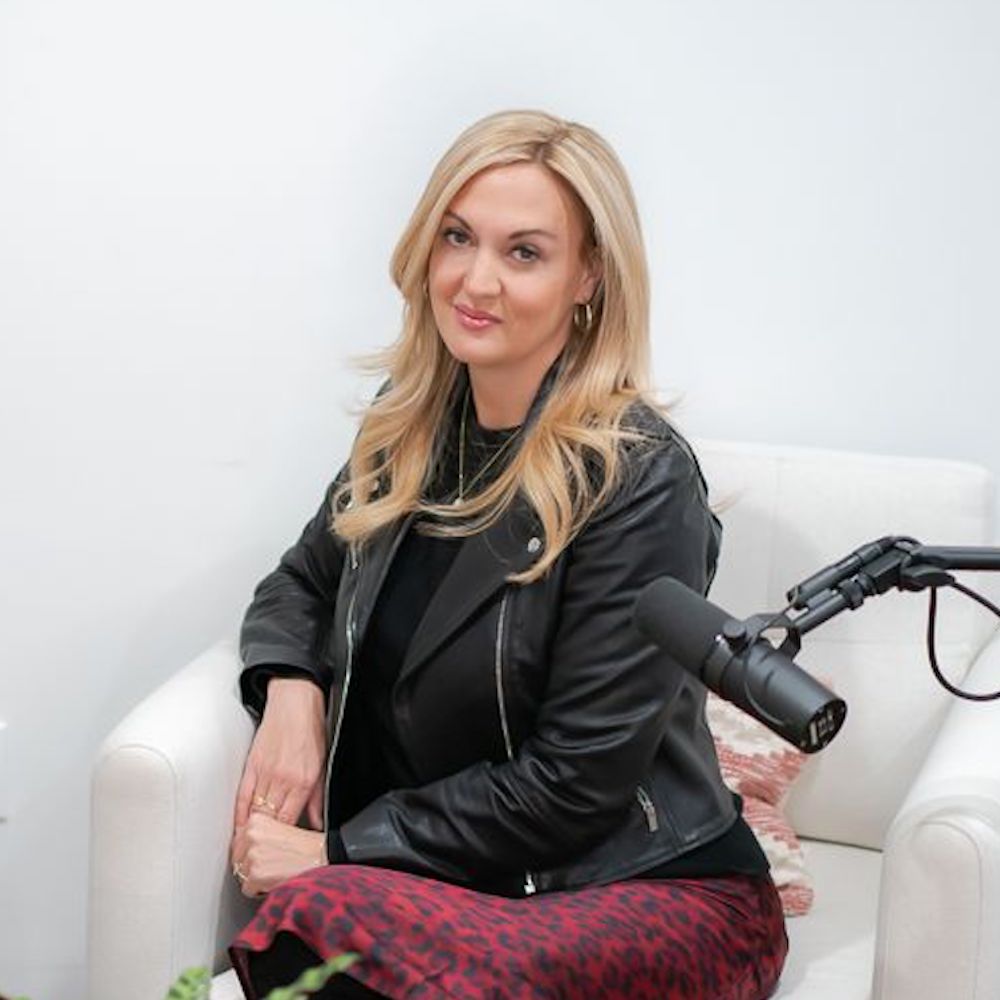 Jennifer
Bett Meyer
Founder & President, Jennifer Bett Communications
Jennifer's Special Set of Skills
Bootstrapping
Brand Partnerships
Brand Strategy
Business Development
Business Planning
Crisis Management
Digital Marketing
Marketing
Media Planning
Organizational Culture
Partnerships
Public Relations
Scaling
Thought Leadership
Jennifer's Rise
Before she started Jennifer Bett Communications, Jennifer was already making waves in her industry. In 2007, she had the opportunity to launch the PR division of Starworks Group, and in just one year built a 20-person team servicing 25 international clients from the ground up. From there, she became the VP of Communications for Alice & Olivia, where she oversaw traditional and digital marketing, global public relations, events, and celebrity collaborations.
With more than 18 years of experience, Jennifer now offers forward-thinking brands a multidimensional approach to consumer awareness. As the Founder & President of Jennifer Bett Communications, she has made it a primary business goal to have a majority-female-founder client base. And she's done just that — with more than 80% of her client list headed up by women.
Professional Superpower
Jennifer can make a business go from 0 to 100 in the blink of an eye. Her ability to recognize real talent at first glance has helped her to cultivate powerful teams across industries.
Personal Superpower
Jennifer speaks truth to power at every turn, and advocates for women in the workplace as well as at home, recognizing that having a support system is crucial in being a successful woman in business.
What Drives Jennifer
Jennifer is a staunch advocate for women in the workplace, and her journey for the last 18 years has led her to become a guiding light for female-founded companies around the world.
Book a video call with Jennifer
One-on-one mentorship sessions
Unlock an exclusive, one-on-one appointment with Jennifer. During your video session, Jennifer will be on the line to offer personalized advice, support and guidance designed to help power your business forward. Consider this your phone a friend (with major bonus points).
THE NORTH concierge team will contact you to complete your booking.
Jennifer is not accepting sessions at this time.