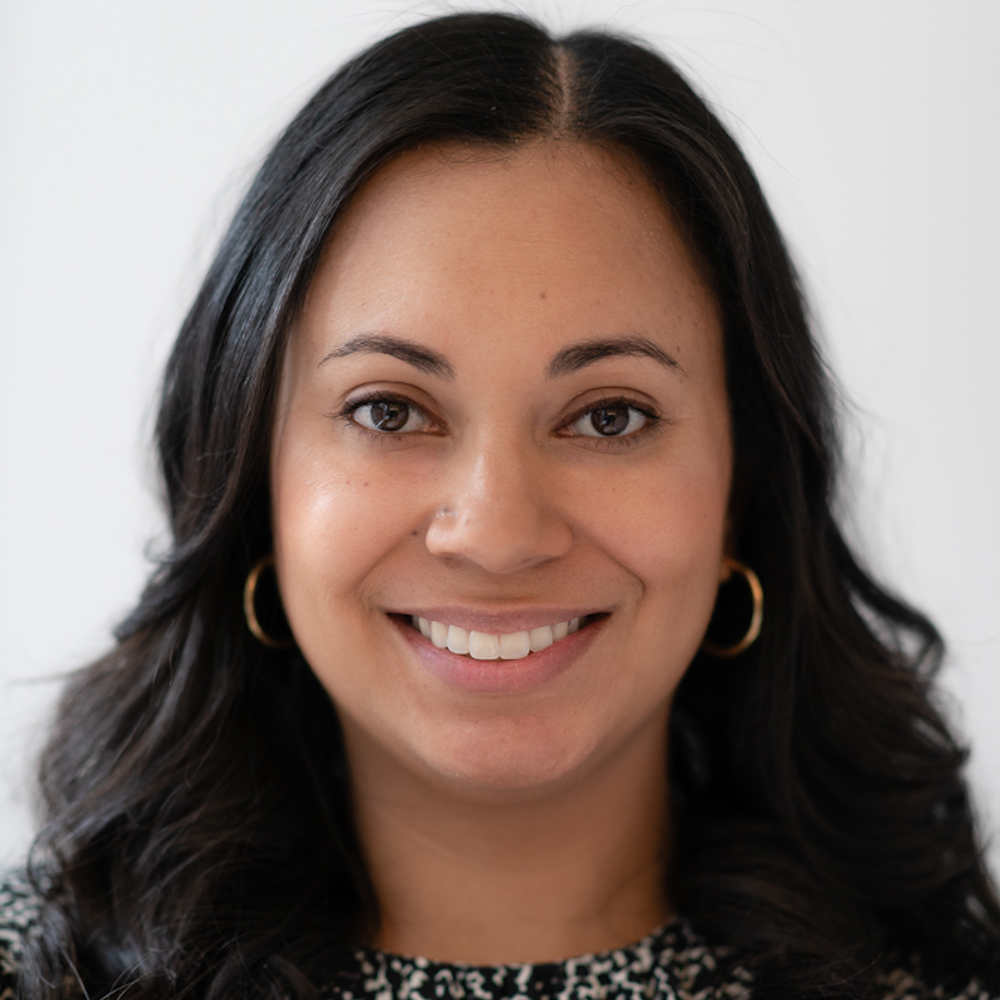 Melissa
Duren Conner
Partner & Managing Director, Jennifer Bett Communications
Melissa's Special Set of Skills
Balancing motherhood and career
Bootstrapping
Brand Partnerships
Brand Strategy
Crisis Management
DE&I (Diversity, Equity, and Inclusion)
Digital Marketing
DTC / E-Commerce
Establishing KPIs
Growth Marketing
Hiring
Leadership
Development
Marketing
Media Planning
Organizational Culture
Partnerships
People Management
Public
RelationsRecruiting &
Talent Acquisition
Scaling
Strategic Planning
Talent Management
Thought Leadership
Melissa's Rise
Starting her career in marketing, communications and media relations at HL Group, Melissa headed up the PR strategy for TOMMS, David Yurman, and Sotheby's Diamonds. A few years later, she joined Starworks Group as Senior Manager of Public Relations, where she led PR operations for the 10th anniversary of INTERMIX, as well as luxury fashion brands like Monique Lhuillier and Jack Spade.
As the Partner and Managing Director at Jennifer Bett Communications, Melissa uses her 15 years of industry experience to grow the company into one of the leading agencies in a rapidly growing industry. She's a regular speaker at numerous conferences, panels, and podcasts.
Professional Superpower
For Melissa, a brand's early success is all about positioning. And she uses her unique breadth of experiences to help brands find their voice from the start.
Personal Superpower
Melissa knows when an industry is in need of a dramatic shift — especially her own. Her humility and forthrightness have allowed her clients to thrive.
What Drives Melissa
Staying on top of her game has allowed Melissa to navigate an ever-changing environment. Her live-action access to the market makes her a valuable mentor with priceless advice.
Book a video call with Melissa
One-on-one mentorship sessions
Unlock an exclusive, one-on-one appointment with Melissa. During your video session, Melissa will be on the line to offer personalized advice, support and guidance designed to help power your business forward. Consider this your phone a friend (with major bonus points).
THE NORTH concierge team will contact you to complete your booking.
Melissa is not accepting sessions at this time.