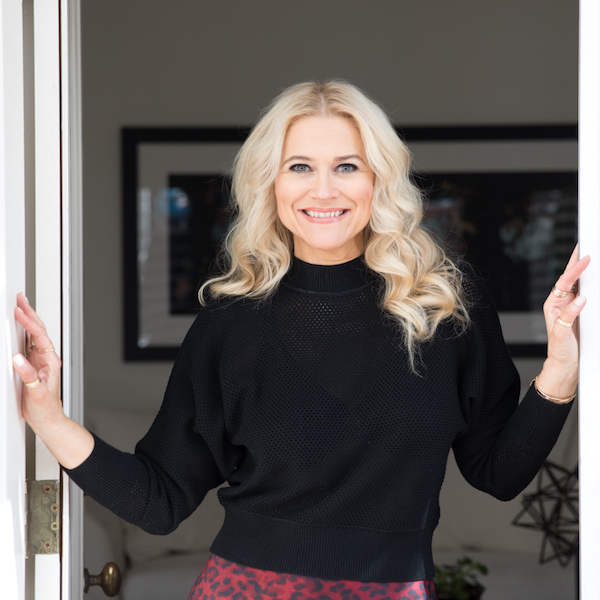 Liz
Dennery
Founder & CEO, SheBrand, Inc.
Liz's Special Set of Skills
Public Relations
Brand Innovation + Strategy
Marketing
Creative Direction
Thought Leadership
Celebrity Endorsements & Management
Liz's Rise
With over 25 years experience as a brand development and PR pro, Liz brings her talent for crafting and publicizing culture-shifting brands to her career as Brand Consultant, Creative Director, and Founder of SheBrand, Inc. Having worked with some of the most renowned names and brands in the world, including Serena Williams, Tiger Woods, Jessica Alba, Ralph Lauren, Harper's Bazaar, Escada, Anastasia Beverly Hills, Elyse Walker, The American Cancer Society, and more, she has quickly made a name for herself as the go-to expert for anyone looking to build or expand an iconic global brand.
After running her own lifestyle public relations and marketing agency for a decade and securing hundreds of millions of dollars in press value for her clients, Liz founded SheBrand in 2009 to specifically support women and the companies that care about them. Through brand strategy and media and influencer campaigns, Liz and her team create and mold compelling brands that center powerful emotional connection and build steadfast loyalty to stand out in today's women-driven economy.
Liz has served as the Los Angeles Board Chair for Step Up Women's Network and on the board of Visionary Women. She is a Charter Member of the National Women's History Museum and a longtime supporter of Women for Women International, She Should Run, The National Women's Law Center, and the Center for Reproductive Rights.
Professional Superpower
Recognized for her grace, professionalism, and style, Liz is a member of the Vogue 125, a group of influential female decision-makers and opinion leaders hand-selected by Vogue Magazine.
Personal Superpower
In addition to helping women and the companies that care about them create compelling brands, Liz has hosted events and moderated panels for Vogue, Step Up and SMARTY, written for Maria Shriver's Architects of Change and The Female Quotient, and conceptualized and produced a series of events for international women's club AllBright: Women Leading The Conversation.
What Drives Liz
Liz is passionate about empowering female founders and women-led businesses to build their confidence, their brands and their bank accounts. She believes that claiming their power and making their own money in a patriarchal society provides women agency, options, and freedom.
Book a video call with Liz
One-on-one mentorship sessions
Unlock an exclusive, one-on-one appointment with Liz. During your video session, Liz will be on the line to offer personalized advice, support and guidance designed to help power your business forward. Consider this your phone a friend (with major bonus points).
THE NORTH concierge team will contact you to complete your booking.
Duration: 30 minutes

Rate: $300