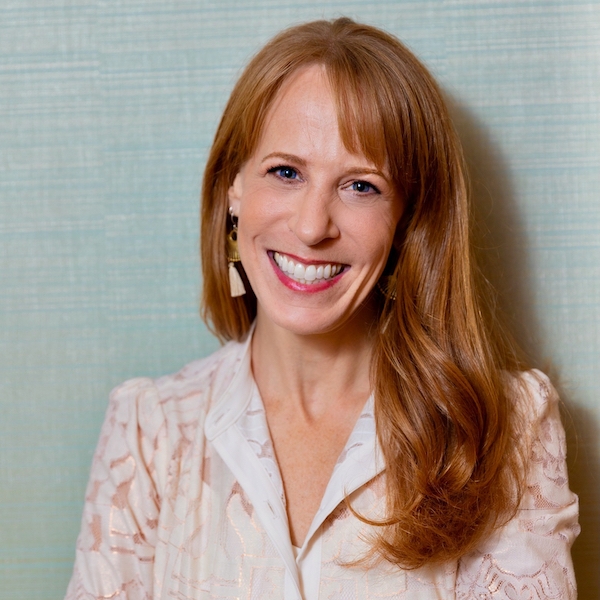 Megan
Karsh
Leadership & Organizational Development Consultant, Facilitator, + Executive Coach, The Em Collective
Megan's Special Set of Skills
Leadership Development
Organizational Culture
Talent Management
Change Management
Executive Coaching
People Development
Megan's Rise
With a storied career spanning over two decades, Megan is a sought after expert in organizational effectiveness and people development. She has led capacity-building organizations in some of the world's most complex environments, including Afghanistan, Cambodia, and Libya, and now helps leaders and teams navigate uncertainty, manage change and conflict, and lead inclusive, cross-cultural teams. Her internationally known clients include Google, the UN, Netflix, UCLA, GoFundMe, Linktree, Notion, Apple, and more.
Thanks to her prior career in experiential teaching, Megan is gifted in the art of communicating complex phenomena in understandable and actionable ways. She helps clients understand and navigate their trickiest leadership and organizational culture challenges. . She is extremely passionate about helping female leaders become their most authentic and influential selves.
Prior to launching The Em Collective, Megan taught negotiations to MBAs and JDs at Stanford, and was on the Fulbright Specialist Roster as an expert in learning design. She holds a JD from Stanford and is a licensed mediator. Additionally, she has been interviewed by Forces, Refinery29, and The Female Quotient about power dynamics, negotiation, and gender equity.
Professional Superpower
Megan currently trains the Senior Women Talent pipeline at the UN, where she advises women about influence, negotiations, and leadership.
Personal Superpower
Megan is great at developing clients' comfort with change, challenges, and conflict at work. She equips them with the mindsets and skills to turn challenges and conflicts into opportunities to innovate and create positive change.
What Drives Megan
The NORTH offers a brilliant and creative way for women and founders to get the support they need, when they need it. Megan is proud to be part of a community devoted to thoughtful women supporting each other on the path to success.
Book a video call with Megan
One-on-one mentorship sessions
Unlock an exclusive, one-on-one appointment with Megan. During your video session, Megan will be on the line to offer personalized advice, support and guidance designed to help power your business forward. Consider this your phone a friend (with major bonus points).
THE NORTH concierge team will contact you to complete your booking.
Duration: 30 minutes

Rate: $250