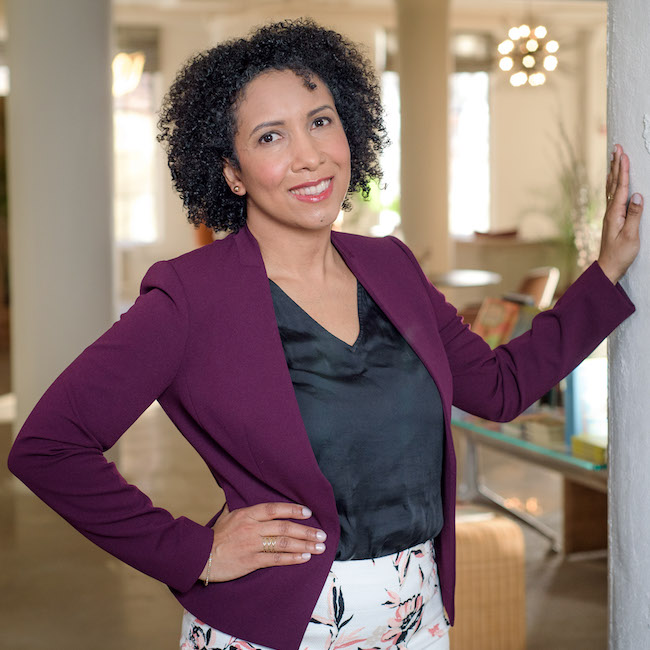 Ramona's Special Set of Skills
Balancing Motherhood + Career
Bootstrapping
Business Planning + Development
Financial Modeling + Revenue Growth
Fractional CFO Services
Personal + Business Taxes


Ramona's Rise
A CPA, CFP, and CGMA with over 20 years' of experience, Ramona prides herself on being the accounting and finance professional female entrepreneurs and business owners can turn to at any time.
As a tech-forward innovator in the finance industry, Ramona has guided over a dozen tech startups through all manner of financial activities, including mergers and acquisitions, funding rounds, and exits. Additionally, Ramona founded FiBrick, an accounting and fractional CFO services firm based in NYC, and helps entrepreneurs around the country create strong financial systems that will truly serve their business while scaling.
Ramona is a proud mentor for the Women Entrepreneurs of NYC, a board member of the New York State Society of CPAs, and an advisory board member for New York State's Small Business Development Center. She also hosts the popular podcast In Great Company, and is author of Simple Choices Big Rewards in Money.
Professional Superpower
Ramona was named a Notable Woman in Accounting and Consulting by Crain's, and was a recipient of the 2022 Empire Whole Health Heroes Award. She has been featured on Bloomberg and PIX 11 News and has spoken at several esteemed conferences, including the AICPA ENGAGE and NABA's Entrepreneurship Summit.
Personal Superpower
Ramona takes great pride in her innate ability to bring people together, build community, and empower business owners to create scalable businesses.
What Drives Ramona
Ramona is obsessed with helping female entrepreneurs thrive by supporting them in ensuring they are paid well for the expertise they share.
Book a video call with Ramona
One-on-one mentorship sessions
Unlock an exclusive, one-on-one appointment with Ramona. During your video session, Ramona will be on the line to offer personalized advice, support and guidance designed to help power your business forward. Consider this your phone a friend (with major bonus points).
THE NORTH concierge team will contact you to complete your booking.
Duration: 30 minutes

Rate: $200