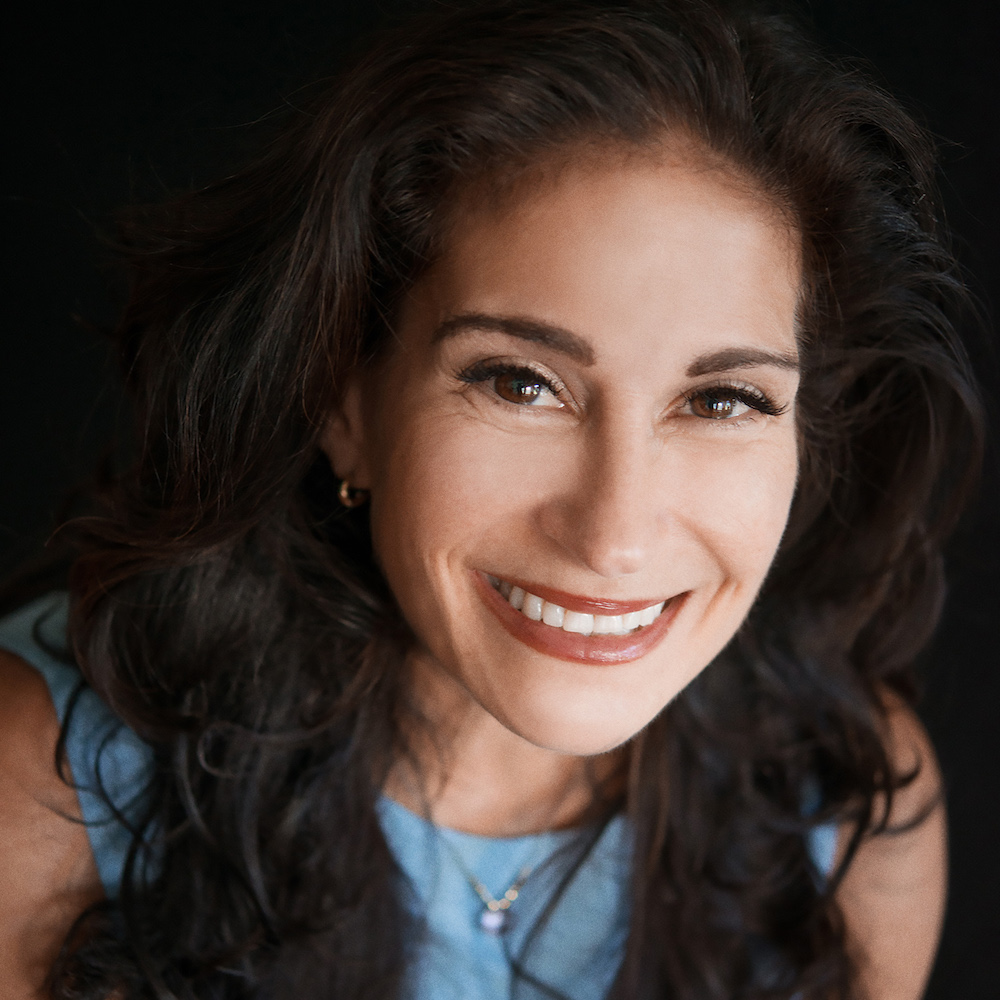 Susan
McPherson
Founder, CEO and Author, McPherson Strategies
Susan's Special Set of Skills
Business Development
Copywriting & Storytelling
Corporate Sponsorships
Marketing
Networking
Partnerships
Public Relations
Social Media Marketing
Thought Leadership
Sustainability
Susan's Rise
As the author of The Lost Art of Connecting, Susan has spent the last 25+ years fostering connections across the social impact space. As a self-dubbed serial connector, Susan is one of the most connected people in business and knows better than anyone the power of connecting brands with the greater good.
As a regular speaker at industry events, and investor in 22 women-led startups, Susan is a titan in her industry and continues to inspire women to thrive in their fields. Since founding and serving as the CEO of McPherson Strategist, Susan has received the Forbes Magazine's 50 over 50 award, and Worthy Media's Worthy 100 Award.
Professional Superpower
Susan deeply understands the power of connecting with people face-to-face, and strives to ensure that businesses and entrepreneurs keep this simple method an active practice in their lives.
Personal Superpower
While she's a true powerhouse in her industry, Susan still leads with warmth and empathy.
What Drives Susan
Susan is a powerful advocate for women in business and serves on numerous women-led boards. She's driven to help women connect with each other — because there will always be power in numbers.
Book a video call with Susan
One-on-one mentorship sessions
Unlock an exclusive, one-on-one appointment with Susan. During your video session, Susan will be on the line to offer personalized advice, support and guidance designed to help power your business forward. Consider this your phone a friend (with major bonus points).
THE NORTH concierge team will contact you to complete your booking.
Duration: 30 minutes

Rate: $300